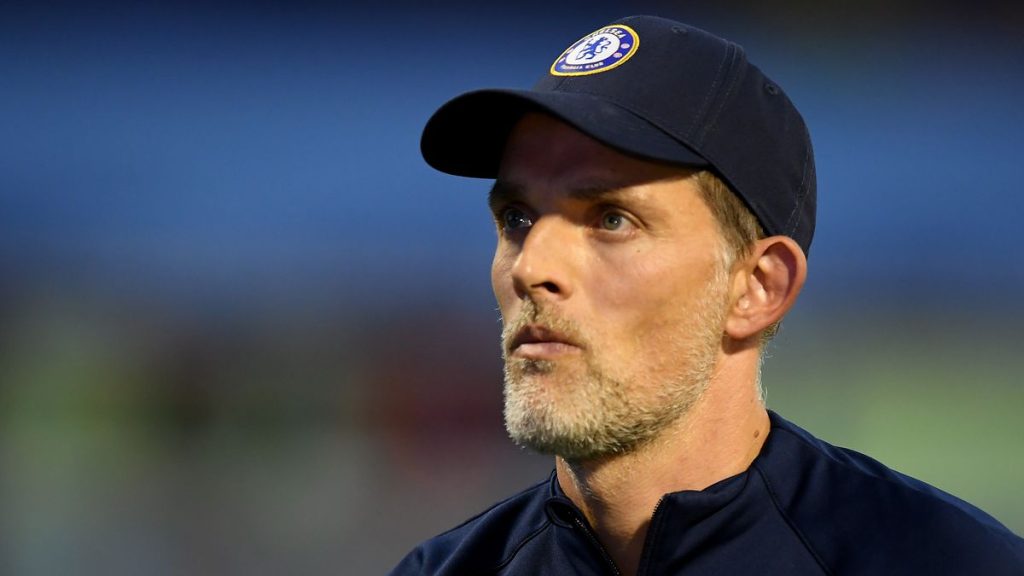 Todd Boehly sacked Thomas Tuchel just days after he was denied the chance to take a group of guests into the dressing room, according to reports.
The incident, which has been been reported by TalkSPORT, is believed to have taken place in September during Chelsea's 2-1 victory against West Ham at Stamford Bridge.




This was one of three wins in the first six Premier League games of the campaign as tensions emerged between the German coach and new majority shareholder Boehly.
The pair reportedly clashed over the club's transfer policy during the summer months. But they now appear to have been clashing in other ways, with the emergence of this story shining a light on the dynamic between Boehly and the manager.




The match in question was Tuchel's last as Chelsea head coach in the Premier League, with the score level at half-time.
It was at this stage which Boehly deemed it appropriate to request that his guests, including children, be allowed into the club's dressing room.
But, he was said to have been denied entry, with the LA Dodgers owner returning to his seat up in the directors' box. Tuchel was relieved of his duties only days later, with a defeat to Dinamo Zagreb spelling the end of his tenure and he has since returned to the Bundesliga to manage Bayern Munich.
Boehly has since overseen a remarkable campaign in London, with his ownership of the club having been mired in chaos since the sacking of Tuchel.

They currently sit 11th in the league, with Tuchel's replacement, Graham Potter, lasting only until April before being sacked after £323m was spent on the playing squad in January.
Frank Lampard is now manager of the club until the end of the season and had to face a similar situation with Boehly as they lost 2-1 to Brighton.
According to reports, the American owner was joined by fellow shareholders as he gave a team talk after the defeat, in a move which was mocked by pundits.

However, speaking after the game, both Kepa and Lampard were asked for their view, saying that thy were okay with the situation. Lampard said: "I have no problems with it. I have my things I want to say after the game.
"If an owner wants to be positive and wants to speak to the players, then it's his part to do that. As Kepa said, it can be very regular in the modern day. In fact, it shows passion. That's what I like."