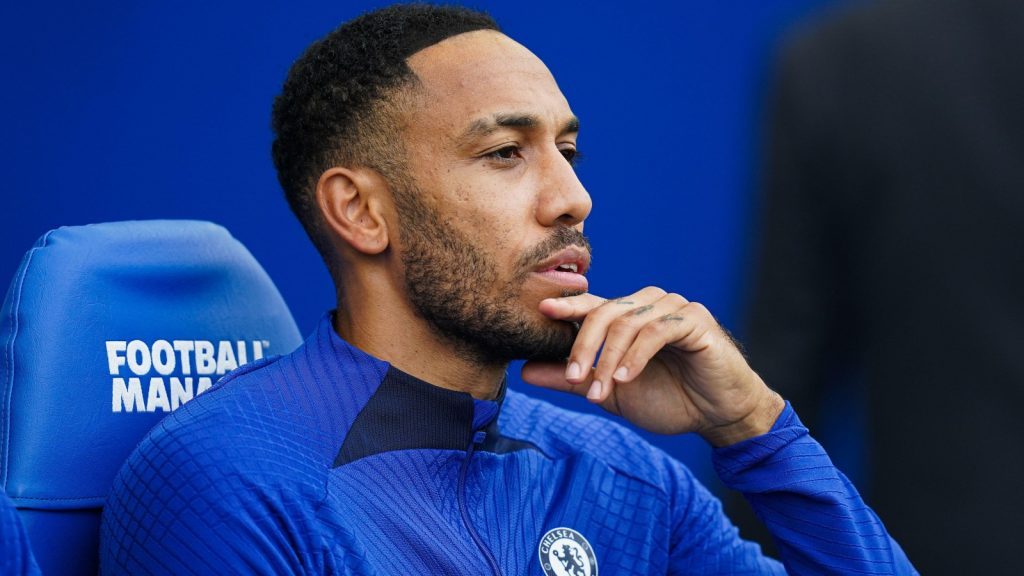 Chelsea boss Graham Potter has brought Pierre-Emerick Aubameyang's career at the club to an end after only six months, according to Paul Merson.
Aubameyang arrived at Stamford Bridge at the very end of the summer window with Potter's predecessor Thomas Tuchel pushing for the player's transfer.




Tuchel was sacked less than a week later and the Gabonese forward has struggled for form ever since.
He was brought on as a substitute against Manchester City last week, only to be taken off in the same game, and Merson believes Potter ended his career at Chelsea by breaking an "unwritten rule".
"I think Aubameyang will now be moved on. I think they will cut their ties with him," Merson said. "As soon as you are sub-subbing a 30-something player, I think that is probably the end.
"Maybe you can get away with it with a younger player, but in football it's one of those unwritten rules. It's a don't-do. But Potter did it with him at 33 and, for me, I think he's done. It's an example of why recruitment is such a big problem for Chelsea.




"They have brought a couple of players in already and it looks like they are going to have a go in the transfer window – they have to," he added. "The top four looks very far away right now but there's a long way to go.
"But if you do that January business and, all of a sudden, Potter goes a week or two later, then another manager will come in and say, 'Well, I don't like him, I didn't want him.' That's what's happened with Aubameyang.
"Potter did not want him, but if he is now sacked and someone else comes in, they will go, 'well, I don't want that centre-half or that centre-half.' Then it's like you are going around in circles again. That's why Potter has got to be given more time in my opinion."
Chelsea are set to announce the signing of Joao Felix on loan from Atletico Madrid and are still linked with more attacking options, including Mykahylo Mudryk and Marcus Thuram.