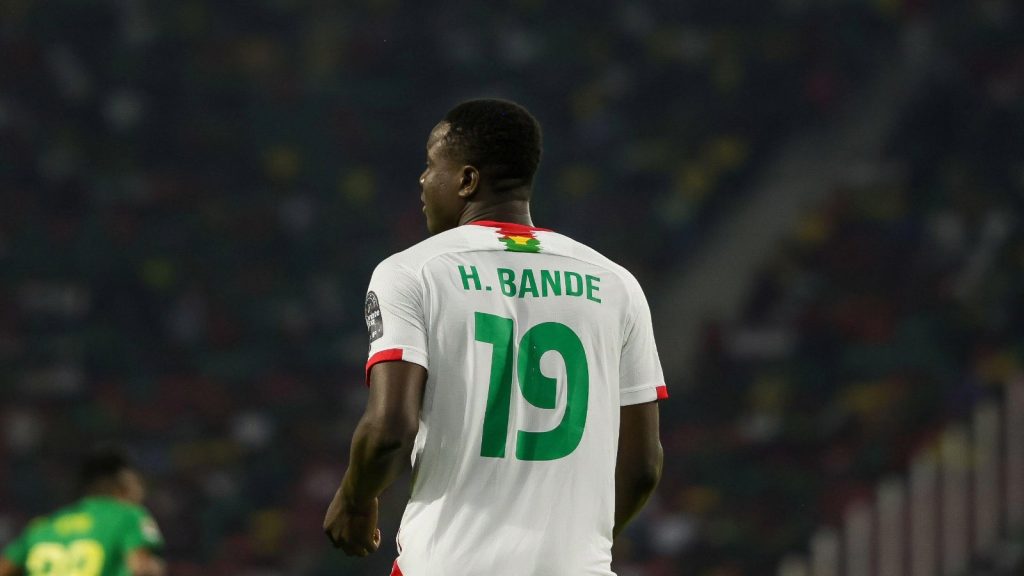 HJK Helsinki star Hassane Bande has revealed why he rejected Manchester United in favour of a transfer move to Ajax earlier in his career.
The 24-year-old attacker was touted to become a superstar but injuries have affected his development in recent years.
Bande found himself linked with some of the biggest teams in Europe back in 2018, with top displays for K.V. Mechelen earning him huge recognition. He netted 12 goals in 27 games for the Belgian side.
United were one of the clubs leading the race for the winger's signature, as they looked to sign young players to develop for the future.
Ultimately, Bande chose to sign for Ajax in an €8.25m deal. But, medial collateral ligament tear coupled with fibula shaft fractures saw him spend a year out of action and 367 days on the treatment table, missing 65 matches in the process.
He returned to action the following campaign, but a fall-out with future Manchester United manager Erik Ten Hag saw him dropped to the Ajax under-21s.




Bande now plays for Finnish club HJK Helsinki after a spell in France. He says that he doesn't regret his decision to reject United for Ajax as a youngster.
"I still had a lot to learn and knew that I would get more opportunities in Amsterdam than at a top club like United," he told Voetbal International (via Ajax Showtime).
"His English wasn't that good yet and neither was mine. That was a problem," he added on his relationship with Ten Hag.
"It was hard to accept (the injury). As a new player I wanted to prove myself. I hadn't even played an official minute yet."
And, Bande never made a senior appearance for Ajax and played just eight games for the under-21s side.
It now seems very unlikely he will join a club like United in the future and seems to have found his level with HJK Helsinki.