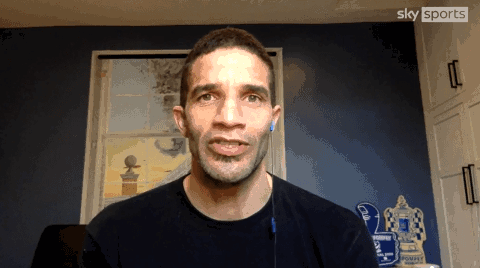 Former England keeper David James claims Liverpool should have signed departing Chelsea midfielder Mateo Kovacic ahead of Manchester City.
Kovacic is now set to join the Premier League champions in a deal worth around £30million, but James believes he would be 'more suited' to Liverpool.




Since joining Chelsea in 2018, Kovacic has played more than 200 games for the Blues and helped the club win the Champions League and Europa League.
'Someone who plays like Mateo Kovacic does, I would have thought would be more suited to Liverpool than Manchester City,' James told King Casino Bonus.

'I've been buzzing off this guy for a few years now; the way he picks the ball up and goes through lines with ease, it looks like he is always at 100mph. There is something magical about the way he plays.
'There is a lot of speed, energy and pace in the way Liverpool have played ever since Jurgen Klopp took over and someone like Kovacic would be ideal for that.
'The way that Man City play is typically a lot slower and less reliant on running with the ball, just look at Kevin de Bruyne's passing stats.
'Pep Guardiola might be thinking of having a tactical re-think again, Kovacic isn't the type of player I thought Man City would be going after.




'Then again, neither was Erling Haaland and that worked out alright! I think if a player like Kovacic went for Liverpool however, I think that would be a great fit.'
Kovacic will cost Manchester City an initial fee of £25m, with another £5m in add-ons.