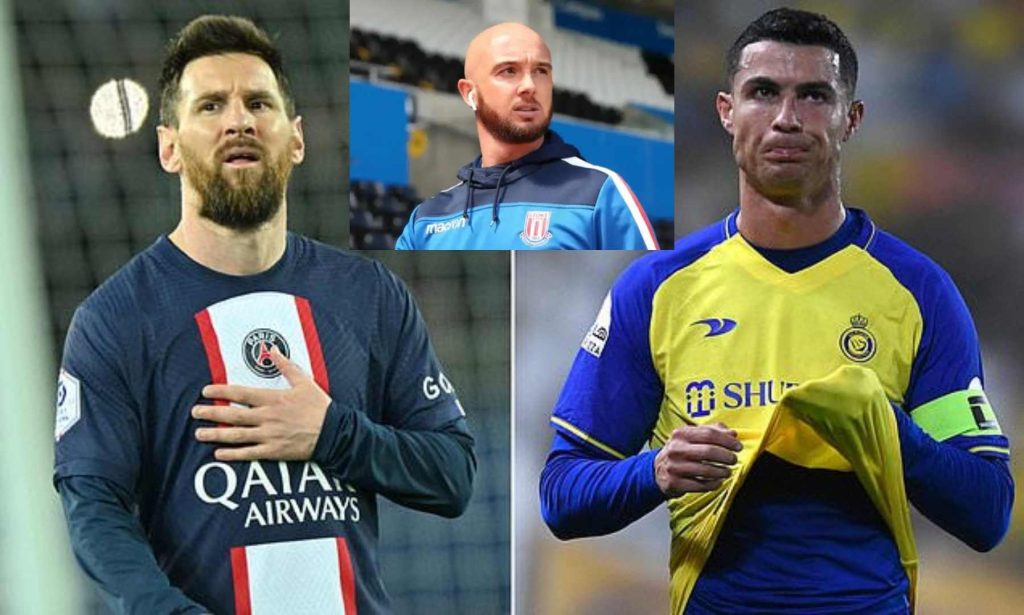 Former Manchester City and Aston Villa star Stephen Ireland has explained why he doesn't consider Lionel Messi and Cristiano Ronaldo as the best players he ever player against.
The former Republic of Ireland international has been slammed in some quarters after recent comments about his toughest opposition players went viral on social media.




In a TikTok clip that has gone viral, Ireland said that players such as Steven Gerrard and Frank Lampard never got the better of him.
He said: "Steven Gerrard, for example, Frank Lampard. Every time I've played against them, I've always got the better of them. "They are great players, Paul Scholes another one, but I've never thought that I was out of my depth."
It led to major reaction on social media but he spoke on talkSPORT to clear up his comments, saying some of the big names didn't play their best against him.
And that included Messi and Ronaldo, often seen as the two best players of all time, who faced Ireland at Manchester City.

Speaking to talkSPORT Drive with Andy Goldstein and Darren Bent, Ireland said: "I wish I was [as good as Lampard and Gerrard]. I wish I had half the career they had, to be honest. "As a footballer, and other players will relate to this, you get asked who is the best player you've played against.
"Your experience is different to that of a fan because I've played for Manchester City in a pre-season friendly against Barcelona.

"Lionel Messi played, he wasn't good. We won the game. I can't say that Messi is the best player I've played against because my experience in that game was that he wasn't good.
"My point was that as much as these lads are unbelievable and legends of the game, and rightly so, when I played against them personally I never kind of got into the changing rooms afterwards and thought 'wow, they were incredible, they handed my a*** to me'.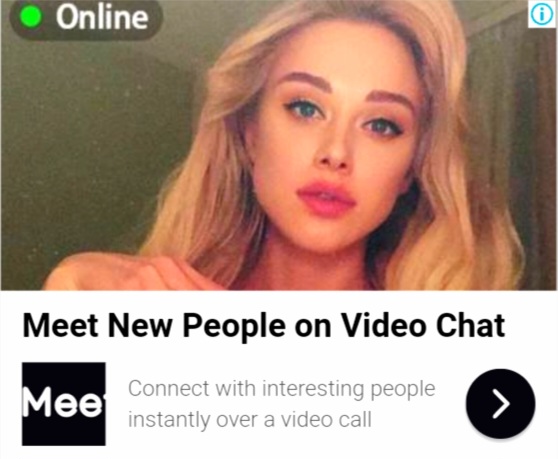 "I always thought I competed well enough with them in the moment. Of course, over a career, you cannot compare. It is day and night.
"I played against Cristiano Ronaldo four or five times for Manchester City against Manchester United and we won every single game we played against him.
"So it is very hard for me to say that Ronaldo is the best player I have played against. I can only go off their performance on the day against me.




"Hence why I said Cesc Fabregas. Every time I played against him, very good. Eden Hazard, very, very good. So that is my opinion based on that question."
When pressed on who was the best he ever faced, Ireland revealed former Chelsea attacker Hazard wowed him the most.
Ireland added: "I think Hazard, he is the first name that comes to mind. Wayne Rooney was ridiculous, absolutely ridiculous.
"Rooney just had that aura about him where you looked at him and he was glowing. "I played against Thierry Henry at Highbury and it was the same thing, that aura around him, the larger-than-life character and talent.
"But for me, Hazard is the first name that pops into my head."