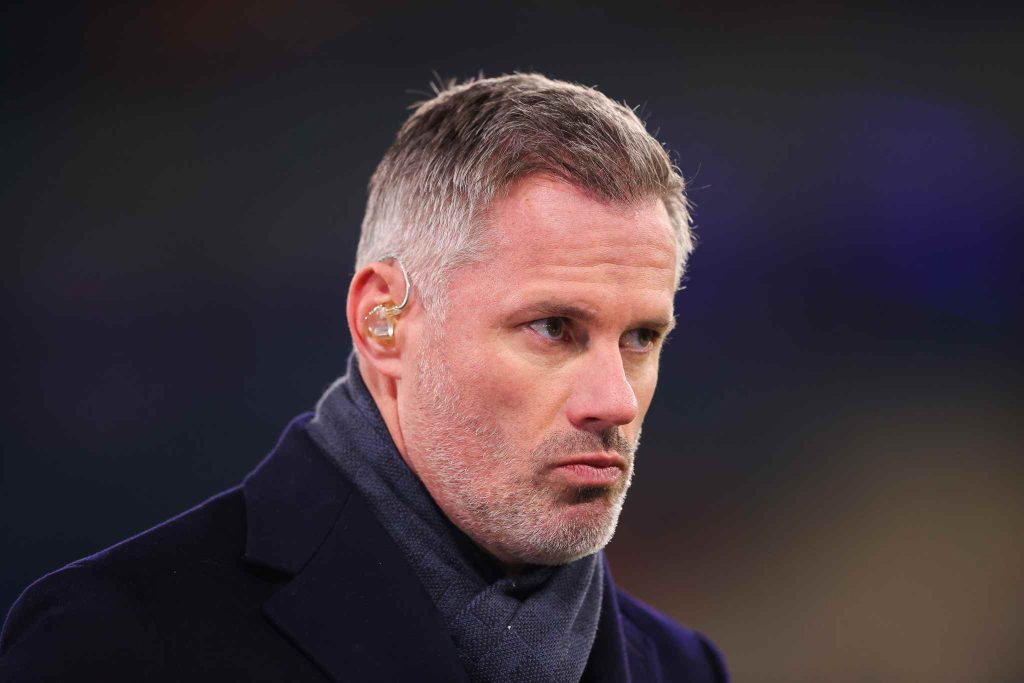 Jamie Carragher has backed Manchester United attacker Marcus Rashford to be crowned Premier League Player of the Year 2022-23 ahead of Manchester City's Erling Haaland.
City striker Haaland, who moved to the Etihad this summer from Dortmund, has registered 26 goals and four assists across 23 appearances.




But Liverpool legend Carragher has instead backed England star Rashford, who has looked a new player under Erik ten Hag this campaign.
The 25-year-old had spent a long spell struggling at the theatre of dreams before the arrival of Ten Hag ahead of the current season.
Rashford is now back on the top of his game under the Dutch manager – particularly since the domestic campaign restarted after the World Cup in Qatar.
In that time Rashford has scored 10 goals in 10 Premier League matches, making him one of the most in-form strikers in Europe's big five leagues.




'Step aside Erling Haaland,' Carragher told The Telegraph. 'Marcus Rashford is currently producing performances of a complete Premier League striker.
'If votes were being cast this week, the Manchester United attacker would surely command most support from his peers.




'Haaland hit the ground running after joining Manchester City and remains on course for the golden boot. 'Rashford's form under Erik ten Hag is taking his game to that next level.
'His all-round displays this season are superior to Haaland's because United are set-up to get the most from him.
'Haaland is a prolific scorer of goals in a team which benefits from his considerable finishing skills, but has yet to work out how to maximise every facet of his game such as his pace and physicality outside of the penalty area.
'When Haaland has not scored – and fortunately for City he generally has –  he has struggled to offer anything else over 90 minutes. He is a great goalscorer who needs to evolve into a great player who scores goals.
'If you stop the service to Haaland, which is admittedly easier said than done, you de-weaponise him. The on-field relationship needs work at City.
'The same cannot be said of Rashford, whose speed and movement is the focal point of United's attack. He is currently a great player who is scoring goals.




'Rashford has made over 200 more passes over the course of 24 Premier League appearances than Haaland in his 23, highlighting the difference in how they connect with their teammates.'