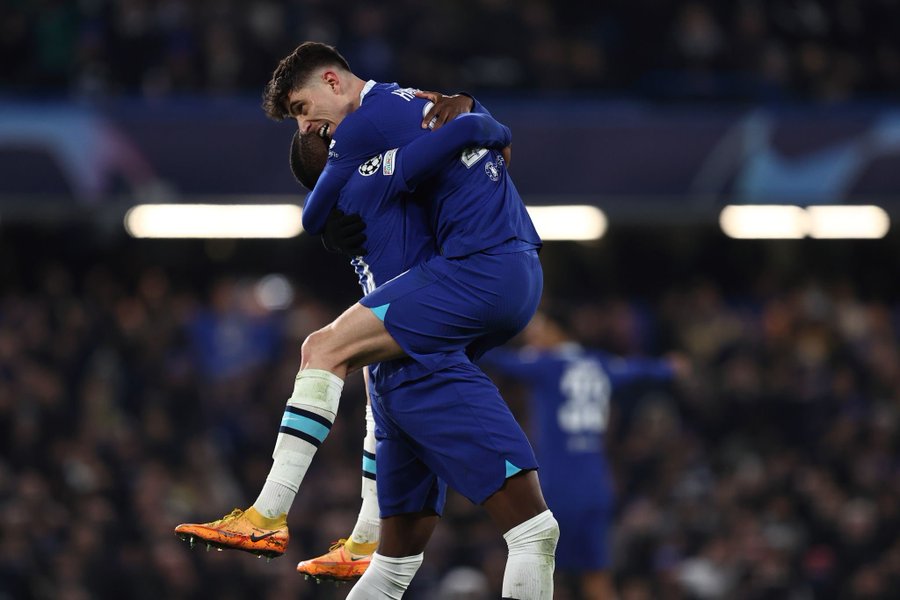 Chelsea will get an automatic entry in the first edition of FIFA's expanded Club World Cup in the summer of 2025.
FIFA have confirmed that the London side will be involved in the summer tournament because they won the 2021 Champions League – and it will result in a payday of at least £25m.




Real Madrid, who were Champions League winners last season, and the next two victors will gain spots with eight more UEFA members to join them, likely based on coefficient ranking.
The re-arranged competition will see 32 teams broken into eight groups of four before reaching a knockout stage. It will take place every four years, although FIFA president Gianni Infantino said in December that no host has been confirmed.
FIFA has been accused of attempting to nestle in on the money paid from the club game having recognised the buge financial might of the Champions League.
"The details of the location still need to be discussed but it has been agreed and decided that a 32-team Club World Cup tournament will go ahead, making it like a World Cup," Infantino said.




"There will be a Club World Cup of 32 teams to be played every four years and the first edition will take place in 2025 in the summer.
"During that slot where in other years it would be the Confederations Cup, it will be slightly longer because there are 32 teams so it will last a bit longer, but they will be the best teams in the world who will all be invited to participate."




The decision to give Chelsea and Real Madrid's spot was made at a FIFA Council meeting in Kigali, Rwanda. FIFA are also set to firm up plans around 2026 World Cup – adding 24 games to the schedule.
Yet the added matches are set to irk players and managers. Last week Virgil Van Dijk, who injured his hamstring in one of Liverpool's first games after the World Cup, said that the game's decision-makers must pay attention to the welfare of players.
When the FIFA president confirmed the Club World Cup proposal, former Liverpool defender Jamie Carragher said that European teams should refuse to participate.

"Like the ridiculous idea of the World Cup every two years, this is another one from Infantino," Carragher said.
"Players need rest at some point, they are getting treated like cattle. FIFA hate the Champions League & want something similar themselves. European clubs should boycott it."