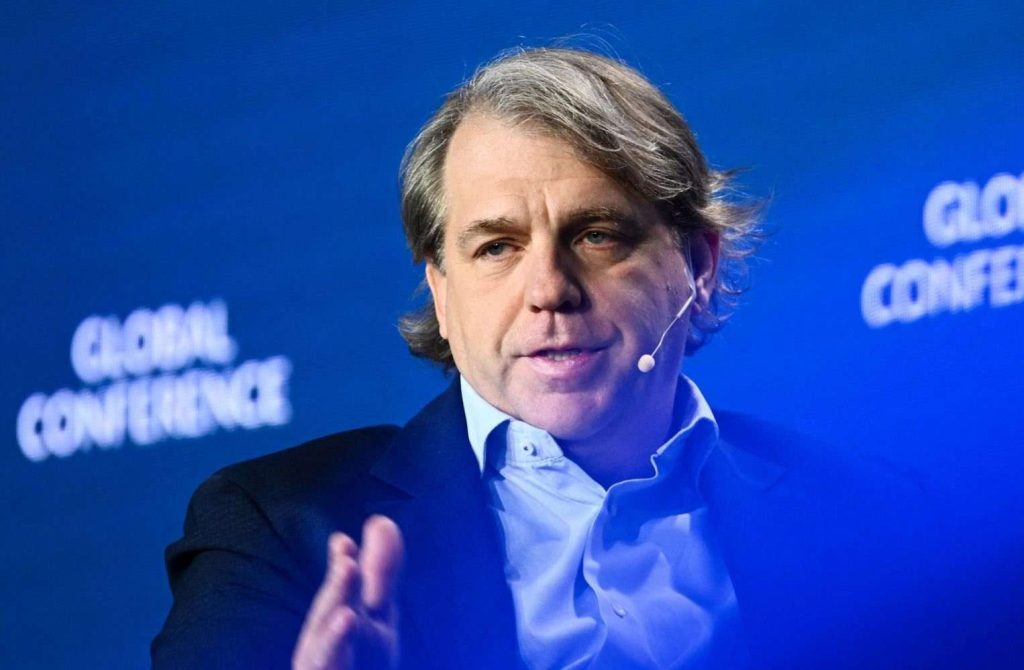 Chelsea's domestic and European rivals are demanding an inquiry into the Saudi Pro League spending spree which could provide the club with a fix to their problems both on and off the pitch.
According to the Telegraph, top ranking officials from Saudi's Public Investment Fund have offered Chelsea £100m for five of their players, four of which they have already deemed surplus to requirements.




While Mauricio Pochettino would have retained the services of N'Golo Kante, the likes of Ziyech, Koulibaly, Edouard Mendy and Aubameyang would have played bit-part roles at most under the club's new head coach.
Kante, Chelsea's top earner on £300,000-per-week, has rejected the offer of a new deal to extend his Chelsea career and is now on the verge of agreeing a deal with Al Ittihad worth a huge £86million per season.

Negotiations for the other four players targeted by various Saudi teams are in differing stages but it is believed the Blues are confident of recouping the majority of the money they invested in talent that has failed to thrive in London.
Romelu Lukaku, who spent last campaign on loan at Inter, has, however, turned down the offer of a move to the Pro League and is unhappy with Chelsea for denying him the chance to return to Inter Milan.
Wolves have also benefited from Saudi Arabia's recruitment drive with Ruben Neves having agreed a £47m transfer to Al Hilal after the collapse of his proposed move to Barcelona.
Like Chelsea, Wolves were at risk of contravening the Premier League and UEFA's rules on spending and the timing of the Pro League's trolley dash have come at the right time for those clubs at risk of flouting regulations.

Rival clubs, both at home and abroard, are now unhappy at the prospect of Chelsea' effectively playing what has been described as 'a get out of FFP jail free card'.
'PIF has so many investments around the world that it should be compelled to prove there are no conflicts of interest as it spends big with its bottomless pit of cash on ageing players,' said one European club, on condition of anonymity.
'Watch clubs use Saudi this summer across Europe as a get out of FFP jail free card. It becomes even murkier should PIF have investment interest in both the selling and buying club.'