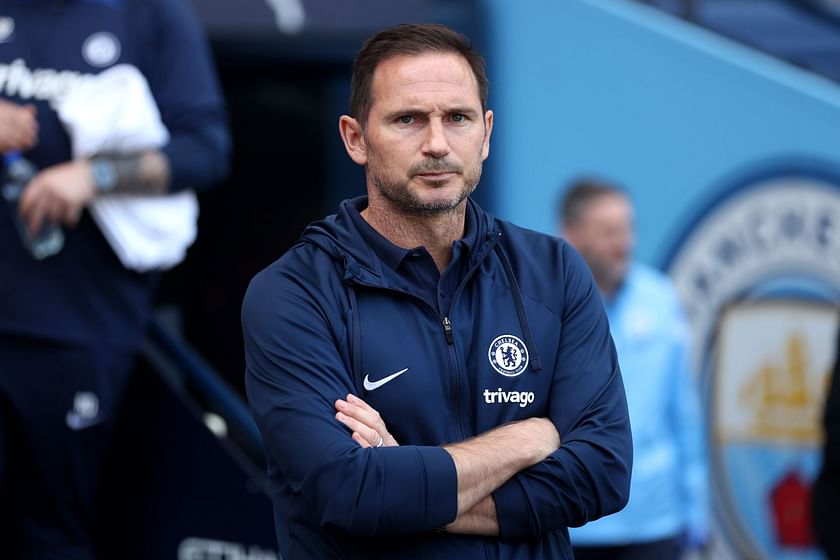 Chelsea players have arrived late for the team bus on at least one occasion this campaign after going home to sleep amid the London side's poor standards, according to reports.
The Blues have had one of their worst seasons in recent memory this season and are set to finish in the bottom half of the Premier League, with a finish of as low as 14th possible.




Frank Lampard has regularly spoken of the players improving their standards if they want to be successful, though the Chelsea manager has regularly been the one taking the flack.
The Chelsea all-time record goal scorer is the one who speaks in the media and has to answer to the full-time jeers at Stamford Bridge, yet a report has suggested the struggles root deeper than the English manager.

According to The Telegraph, at least one player has had a post-training nap and missed team bus, half of dozen of squad have openly conceded they want to leave and some have even failed to tie their laces ahead of training.
The club's squad is overcrowded, with it revealed that players have to sit on the floor in team meetings – a major situation that contributed to the downfall and Graham Potter's sacking.
The volume of players reportedly allows them to avoid attention in training, with some going as far as not bothering to do their laces up as they trudge onto the practice field.
When a player shows late for the bus because of a nap, it has gone unchallenged. It is suggested that smirks or shakes of the head have been the responses – which is different to what one would expect at teams such as Manchester City and Liverpool.

Lampard has reportedly addressed his group on more than one occasion about turning the campaign around & improving standards, with individual meetings booked, but the message has failed to get through with more than half a dozen players telling their boss they want to leave.
The season could scarcely have gone worse for Todd Boehly in his first year in charge.
The American has spent more than £600m, gone through four at least managers and led the team to what could be their worst ever Premier League finish.