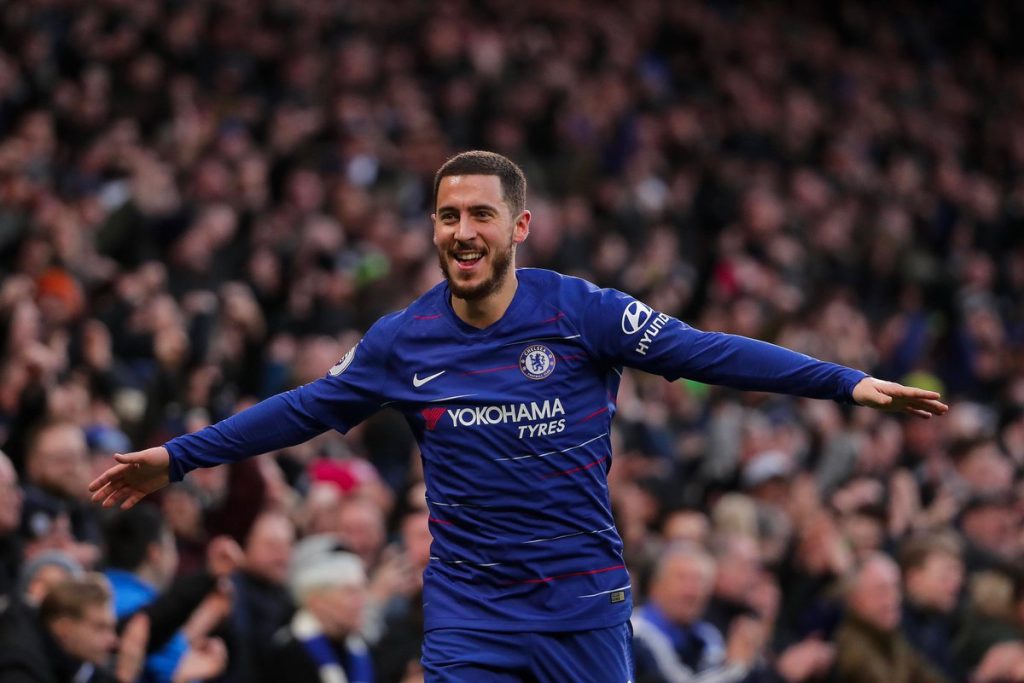 Former Chelsea winger Eden Hazard has revealed he made a 'simple' decision to retire from football because he wasn't enjoying playing anymore – and wasn't eager to 'play somewhere for the money'.
The 32-year-old hung up his boots only last week after leaving Real Madrid in the summer – with his contract ripped up one year early.
On Wednesday, he revived his glory days with an outstanding display in a charity game in Calais, scoring once and setting up three goals.
While he was all smiles for a low-pressure game alongside former icons of French football, including Robert Pires and Deschamps, he explained his heart was now elsewhere.
'I had always said that I would stop as soon as I didn't have fun on the pitch anymore. I didn't want to go and play somewhere for the money,' he told L'Avenir.
'It was the best solution. I didn't enjoy training anymore… And I wasn't playing anymore. The decision was simple.
'In life, you can't explain everything. I am at peace with myself. I'm happy. I have so many things to do outside of football that I was able to make a serene choice.'
He said that playing for a Belgian team would have been a great story, but that there was a lot of 'nonsense' reported in the transfer window.
Hazard also revealed the emotions he feels towards Real Madrid. He said he met 'amazing' people and 'tasted the dream' playing for them.
He won five league titles across his career with Lille, Chelsea, and Real Madrid, as well as a Champions League, two Europa Leagues, and a number of domestic trophies.