Gavi has confirmed he is staying at Barcelona despite the interest from Manchester City, Liverpool and Chelsea.
Several teams around Europe were put on alert in March after it emerged that his long-term contract with Barcelona, which was signed in September, was not registered with La Liga.




It meant that Gavi is available on a free transfer until Barcelona are able to register the youngster as a first-team player – a move which La Liga are blocking due to the club's salary limit rules.
Man City and Liverpool have been monitoring Gavi's situation, while reports in Spain have claimed Chelsea have made an approach to discuss a move to Stamford Bridge this summer.

But Gavi has made it very clear that remaining at Barcelona is his preference.
'I want all of you to be calm on my future… I'm very calm,' Gavi told Movistar.
'Since I was little I've wanted to stay at Barca, it's my dream club, I always say it. 'Don't worry, let everyone be calm.'
Speaking about the possibility of losing Gavi, Barca head coach Xavi stressed the importance of keeping the 18-year-old at Camp Nou.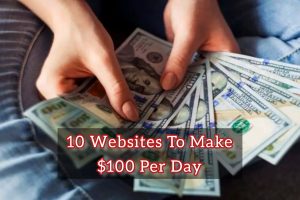 'I don't think Gavi would be happy at another club,' Xavi said last month. 'He has everything here. He is 18 years old. He's a key player of our team. 'For me, he's a footballer that is outstanding.
'I don't know what he'll decide but I think his future is here at the club