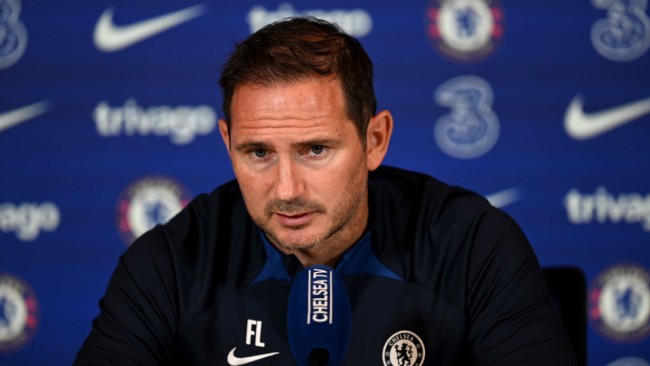 Frank Lampard has told his Chelsea players to show they want to fight for their futures and has suggested he is not happy with the commitment being shown by some of them.
The west London side have had a miserable season and are currently marooned in 11th place in the Premier League table with the potential to finish as low as 15th.




They face a tough end to the season, travelling to the Etihad on Sunday to play Manchester City – who can be crowned champions if they win – before facing Manchester United and Newcastle.
Those will be Lampard's last three games as interim boss before Mauricio Pochettino then takes over the reins, with the former Everton boss getting just one win from games so far.

Lampard has revealed his dissatisfaction with the effort shown by some players in the run-in and feels a few of them need to show they want to fight for the badge and impress.
Asked if his players are showing the fight for their futures, he said: 'I think if you are a player there are two ways you can look at it.
'You can go, don't fancy that because it is going to be too challenging, or you go no, no I'm going to show individually in my own way what I can do in a game, to show.
'And since I have been here some of the players I can say will certainly do that. The other ones I want to see whether they want to show. Simple as that, in terms of performance.

'Whatever their motivation is, whether it is to impress an incoming manager, whether to impress another club they might be moving on to, if that is the motivation they need then they should take that and use that.
'Because these are three really tough games, three against the top four, two of them away from home coming up, starting with City.'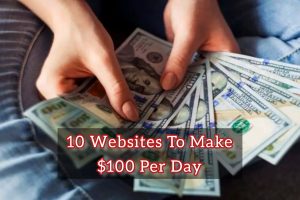 Asked if City's possible title win on Sunday could act as inspiration for Chelsea stars, Lampard added: 'They have to understand that trophy lifting is the culmination of everything you do at the weekend and through the week.
'From how you prepare, how you train, how you turn up. Training at a level to transfer it onto the pitch. Getting that collectively right is why you then get the pictures on those walls. That's the main thing.
'The tactics and finer details are not relevant until that first bit is there. I have just watched The Last Dance again.
'Talk about people's legacy and glory but behind the scenes it's what people have done to get there that is the reality. And there is a lot of failure on the way to success.'