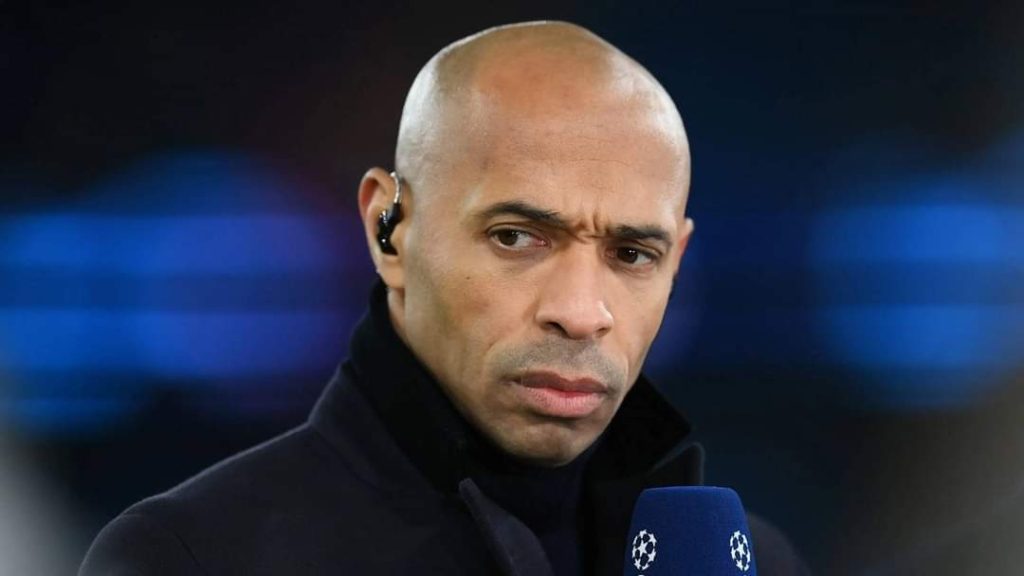 Thierry Henry has claimed Arsenal's players have become 'too emotional' in their recent games and feels it could hinder their chances of winning the Premier League title. 
The Gunners have wasted two goals leads in successive games in the league after the draws against Liverpool and West Ham United.




Mikel Arteta's side were in total control of both games, but they followed a similar pattern. 
The recent results have allowed Manchester City to close the gap at the top of the table and Arsenal will need to get back to winning ways against Southampton.




Thierry Henry believes that his former team need to stop allowing their emotions to take over if they want to win the league. 
While speaking to CBS Sports, he expressed concerns over Arsenal's players becoming 'too emotional' recently. he said: "I keep on saying, from an Arsenal point of view since the beginning of the season, I've been talking about emotions. You don't win a title on emotions. I'm sorry.
"You win a cup, you win the Champions League, a World Cup maybe because it's one game and one game, then you build it with your fans or whatever. 
"38 games, you can't be too emotional about it and you've seen recently that we're too emotional about it."

Micah Richards then asked Henry if the Arsenal players were only displaying their passion, rather than being too emotional. 
But Henry responded: "No, no, no. There is one thing with passion and then emotion.  "You can feel the emotion coming, but don't become emotional. There's a difference. Emotion will come, that's what's going to happen. But stay calm." 
He added: "I'm just saying they need to get rid of the emotional part of their game and concentrate on what they need to do because so far, we weren't expected to be there."