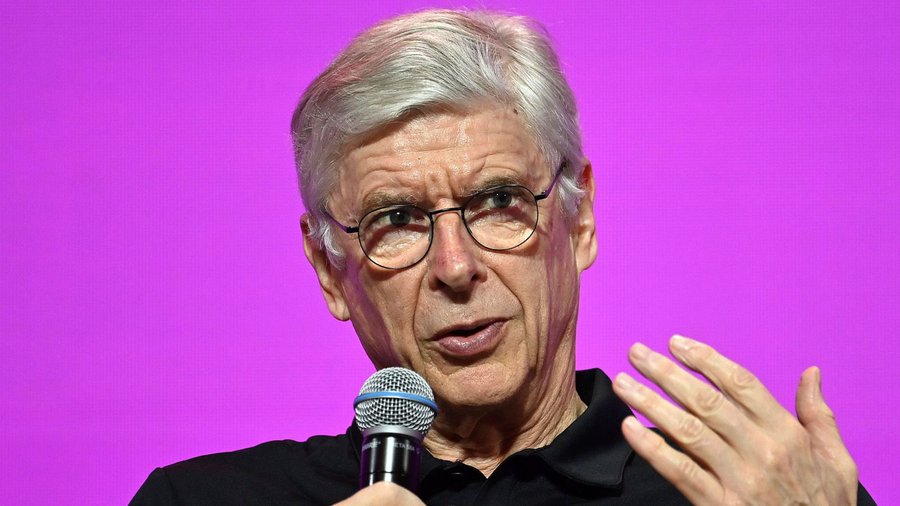 Sadio Mane's bust-up with Leroy Sane stemmed from a "rift inside the club" according to Former Arsenal manager Arsene Wenger.
The Bayern Munich duo clashed over the past week, with the ex-Liverpool man hitting his team-mate after Manchester City defeat last week. The Senegalese star was fined a six-figure sum by the club after his actions, which left Sane with a bloody lip.




On Wednesday, Sane came off at the Allianz Arena in the second-half to be replaced by Mane, who is still trying to hit top form after joining them in the summer. Wenger claims there was issues within the Bayern camp, which manifested itself as both players came to blows.
He told BeIN Sports : "There is a rift in the team and the management inside the club has to sort it out. The only way to sort this problem out is communication. You have to create the trust and the communication inside the dressing room.




"Most of the time when you have this problem with two players, you take them into the office and you explain to them that 'we cannot be successful if the players inside the team do not cooperate well together'."
Bayern's hopes of winning the treble have slipped since Thomas Tuchel replaced Julian Nagelsmann in what was a sudden change
On the incident between Sane and Mane, Thomas Tuchel said: "I've known Sadio for many years – he is a top professional. He's never had a situation like that. He is focused on football, he has my full confidence.
"Everybody has the right to make a mistake. This was too much – he apologised and I believe him. It was important that he stays in training, but he is suspended and he will be fined.

"I don't know where the money will go, the club and the player will decide. It is not my highest priority. It would be nice if things that happened in the locker room stayed in there. We don't need situations like that to prove our squad is alive. We don't tolerate things like that."