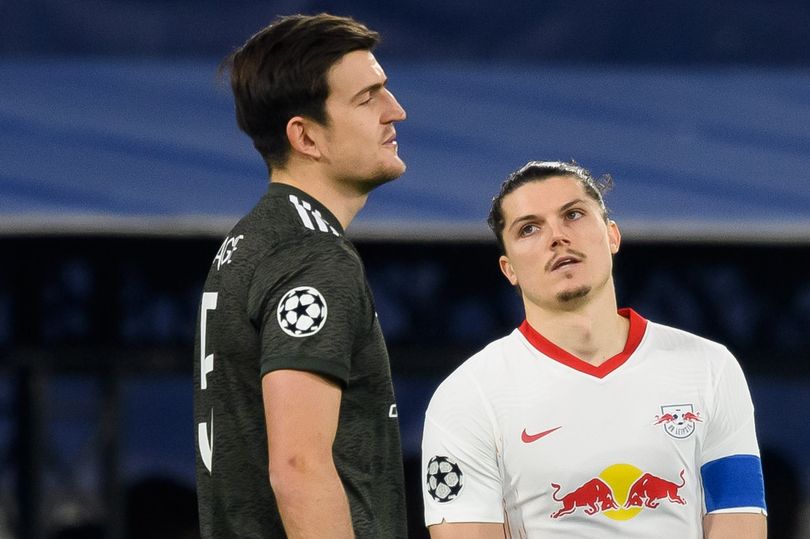 Manchester United only contacted Bundesliga giants Bayern Munich on deadline day to complete the signing of Marcel Sabitzer.
United confirmed the arrival of Sabitzer from Bayern on loan for the rest of the campaign at 12.10am, having filed a deal sheet before the 11pm deadline on Tuesday.




The Red Devils do not have an obligation or option to sign the 28-year-old permanently, who is under contract at Bayern until 2025.
United are convinced they have signed the best attacking midfielder available on short-term in Austria international Sabitzer to offset the absence of Christian Eriksen until April.
Once the diagnosis of Eriksen's injury became clear in the final 24 hours of the January transfer window, United acted fast to bring in a replacement.
Sources claim Sabizter showed immediate interest to join United as he was excited by the chance. What has been described as a "surgical deal" was completed only within 12 hours.




The club's scouting department was familiar with Sabitzer's energetic style and versatility in a number of attacking roles from his seven years with RB Leipzig, renowned for their intensity.
However, United are satisfied with their winter window as they replaced Cristiano Ronaldo swiftly with Wout Weghorst, whose signing was finalised on January 13.
The recall of Martin Dubravka by Newcastle United initiated a move for Jack Butland from Crystal Palace that was sealed within five days at the start of the month.