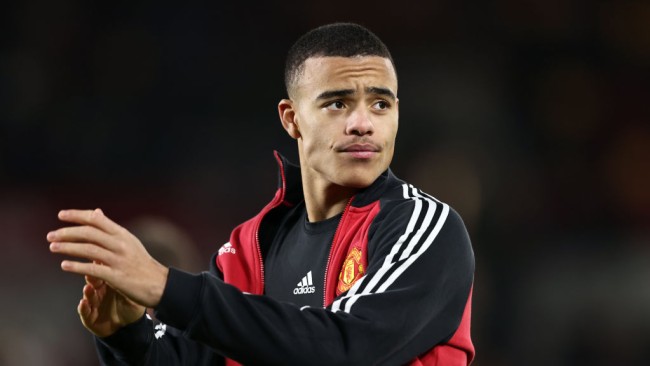 Mason Greenwood has held a first face-to-face meeting with Manchester United since charges for rape, assault and coercive behaviour against the player were dropped.
Though the charges against Greenwood were dropped, the Red Devils are still conducting their own investigation into the England star.




Until it is done and a decision is made, Greenwood is still suspended by the club – though he is being paid his £75,000-a-week wages.
United want to conduct a full review into the exact incident and that includes speaking to the forward to get his version of events.



That was done this week, with the Sun reporting it was the first time Greenwood came face-to-face with the club chiefs since January 2022.
A decision over Greenwood's future will be made once the investigation is completed and there are three options on the table.
One is to keep him and to reintegrate him into the first-team squad next campaign.
The second is to sell the England international by putting him up for sale in the summer, to see interest there is in signing Greenwood.




The final one is to terminate his contract, which could only be done if they find Greenwood guilty in their investigation.