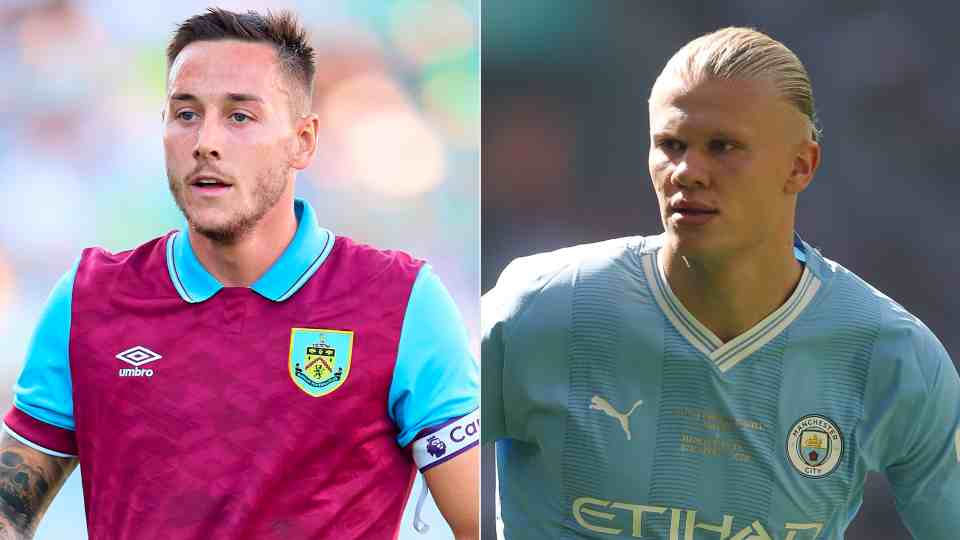 Manchester City will begin the new Premier League season as they travel to newly-promoted Burnley on Friday.
So we have added more goodies to Premier League updates for football lovers – the Predict & Win game.
Meanwhile, predictions stop at the beginning of second half, and the first three correct entries will win N500 airtime of their choices.
But, multiple entries are not allowed.
The game to predict is Burnley vs Manchester City on Friday, Drop your predictions as a COMMENT BELOW, including your name and phone number.