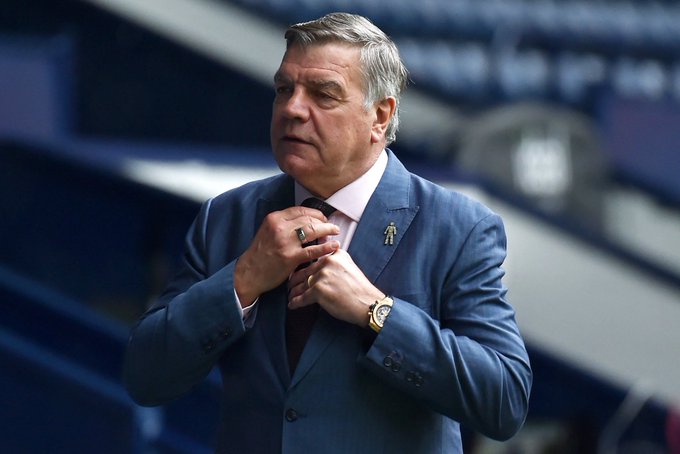 Leeds United head coach Sam Allardyce played down criticism of Newcastle's game-management techniques, accusing Manchester United of also being guilty of timewasting.
Allardyce will take charge of his first home match with Leeds on Saturday, welcoming Newcastle to Elland Road.
Eddie Howe's side have been accused of using game-management techniques this campaign, with Nick Pope taking the longest on goal-kicks in the Premier League.
Ahead of February's Carabao Cup final at Wembley, Ten Hag described the Magpies' tactics 'annoying' and pointed to the stats suggesting their games see the ball in play for the least amount of time.




But Allardyce fired back at Ten Hag and Liverpool manager Jurgen Klopp, insisting every team does the same thing.
"Who doesn't do it?" Allardyce snapped when asked about Newcastle's time-wasting.
"Who complained? [Jurgen Klopp] well he time-wastes, [Erik ten Hag] he time-wastes. They all time-waste in the last five minutes when they're winning 2-1. Don't be daft!
"We've all been talking about 'ball in play' more than time-wasting and whether 'ball in play' can be improved.

"The game is as ferocious and quick enough as it is. Player fatigue and player injuries are strained more than ever before so if you speed the game up even more and increase the time on the pitch even more you're going to get more injuries than you've ever got because it's never been as quick as it is now.
"With it being so quick, recovery time becomes of the essence but because there are so many games there is no recovery time. Then you get more injuries and ultimately more chronic injuries which may limit a player's career to a lot shorter than it should be.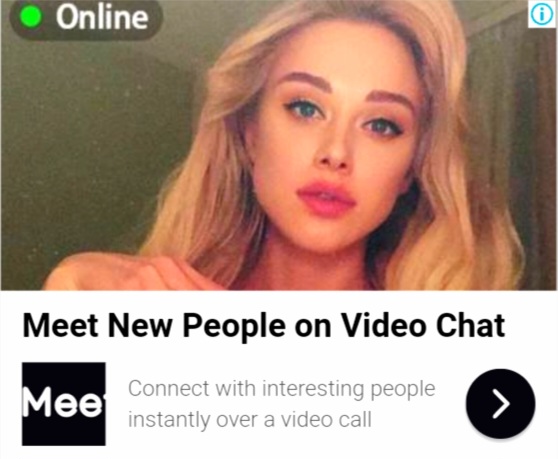 "But we can't do anything about that because the players ask for so much money we have to try and increase our profits and increase turnover to fund the players that are so expensive to bring into Premier League football."