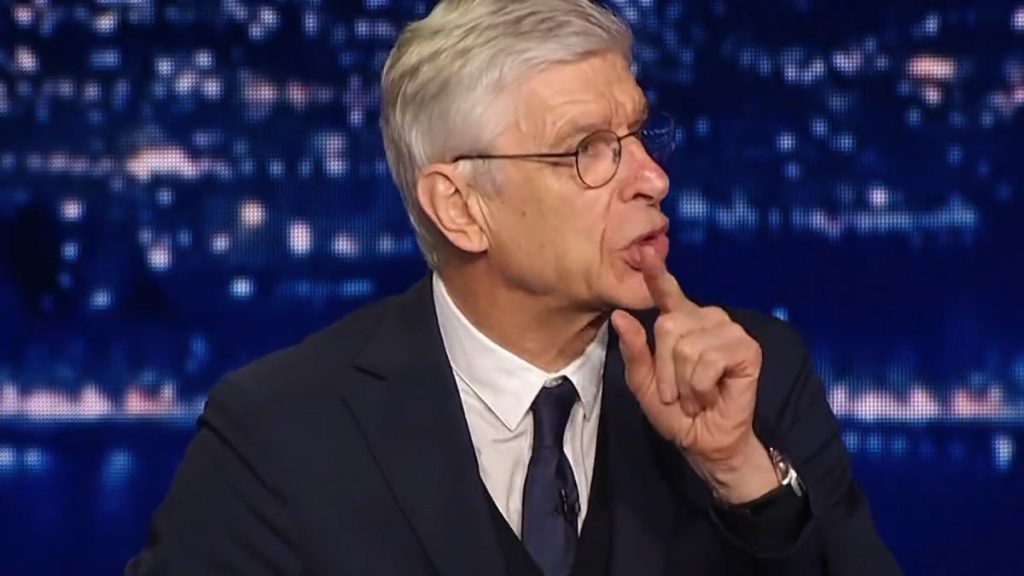 Kevin De Bruyne's goal against Real Madrid was allowed to stand because the game had entered another attacking phase of play after the assistant referee's mistake.
De Bruyne scored a superb goal to secure a 1-1 draw for Manchester City at the Bernabeu on Tuesday. Yet Ancelotti was furious after the ball went out of play in the build-up to the goal, with the video assistant referee not disallowing it.
Arsene Wenger has sympathised with the Real manager and believes VAR should have intervened, but the laws of the game confirm referee Artur Manuel Soares Dias got the decision right. The call leaves the semi-final clash poised ahead of the second leg.
The controversy started when the assistant referee judged that Bernardo Silva had kept the ball, even though replays suggested otherwise. Within moments of that incident, Gundogan played the ball to De Bruyne for the Belgian to score.




Yet VAR did not disallow the goal because Real regained possession. De Bruyne did not find the net until Camavinga's pass was intercepted by Rodri.
According to the game's laws, an attacking phase of play ends when the defending side gains "controlled possession", clears the ball without being under pressure or passes the ball.
As such, Ancelotti has nothing to complain about. He told reporters after the game: "It was out. It's not me saying it; the technology does. It surprises me. They're small details, but the referee wasn't attentive."
Wenger, who is now FIFA's chief of global football development, is also wrong. The former Arsenal boss told beIN Sports: "The VAR normally should check if a goal is regular or not.

"In a situation like that, they have to intervene and they did not go far enough back to check if the ball was out or not or they [were unable] to check if the ball was out or not.
"I think we go for the second solution because normally VAR cannot check on the sideline, only on the goal line. VAR has been created to make more right decisions [based] on facts – is the ball in or out?
"VAR has to intervene and make the right decision, this is absolutely 100 per cent. At the moment, I believe we cannot check on the sideline if the ball is in or out on the VAR. But we have a chip in the ball now and with a chip in the ball you can check."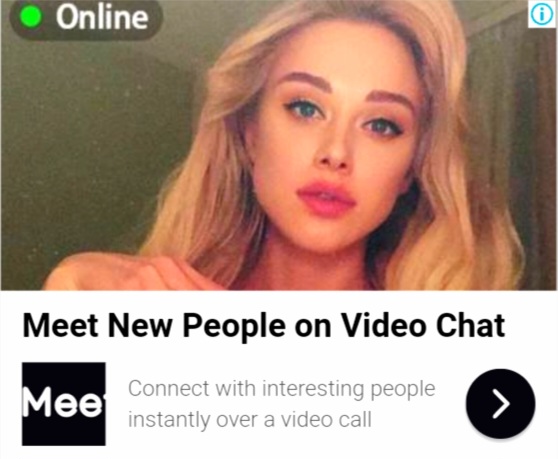 CBS Sports rules expert Christina Unkel has provided details on the matter. She said: "This actually would not have been captured in the window and the time frame for when VAR could have gone back to take a look from when De Bruyne scored that goal.
"Specifically, because there was a turnover in possession. Even if this was out, it would not have been reviewed by the VAR leading to the goal."