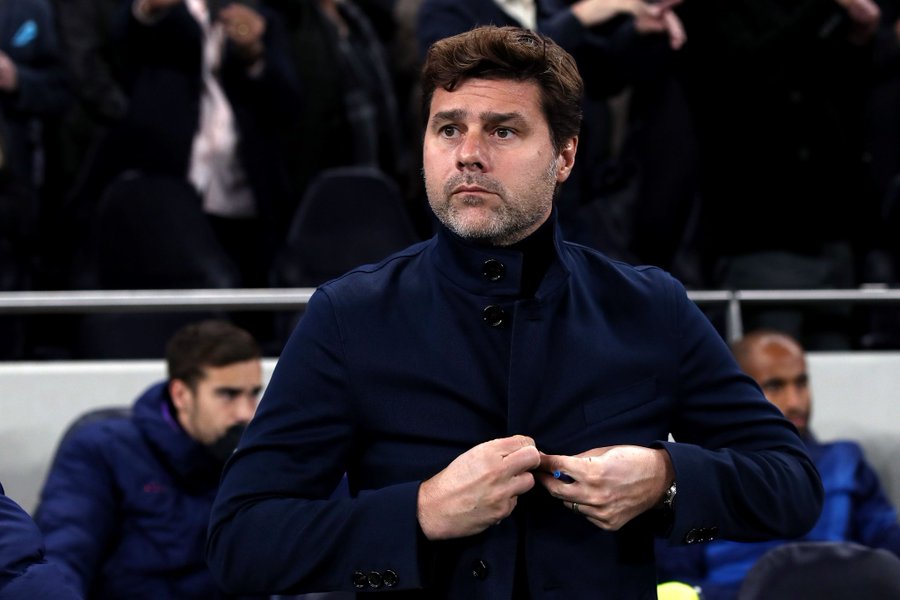 Mauricio Pochettino believes Mason Mount can play a vital role in his Chelsea team next campaign if he snubs the likes of Liverpool, Manchester United and Arsenal this summer.
Pochettino is expected to be appointed as Chelsea's next head coach, having beaten the likes of Luis Enrique, Zinedine Zidane and Nagelsmann to the job.
While the Blues are yet to unveil their new coach and will stick with caretaker manager Frank Lampard until the end of the season, they have reportedly chosen Pochettino to get the club back on track.
Chelsea, who have had three different managers this season, are 11th in the Premier League with three matches left, having lost six of their seven games under Lampard.




Pochettino enjoyed a successful spell at Tottenham between 2014 and 2019, in which he led the club to their first Champions League final.
The Argentine coach joined Paris Saint-Germain after his sacking at Tottenham but has been out of work since last summer.
While Pochettino is yet to arrive at the club, he is believed to be impressed by the talent in the Chelsea squad, which has seen a host of new signings arrive over the past 12 months.
And according to the Daily Mail, Pochettino believes the player who has been at Stamford Bridge for almost two decades can have a key role in his team next season.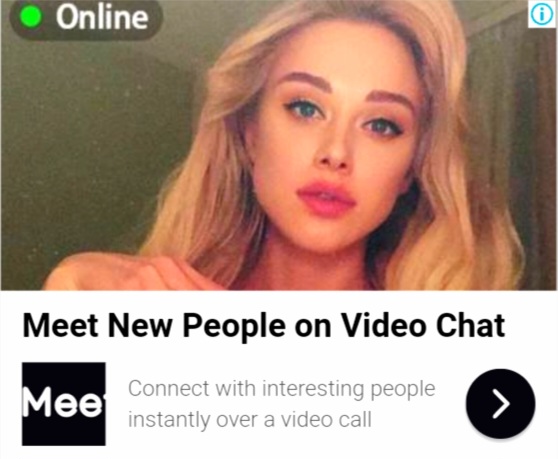 Mount, who joined Chelsea's academy at the age of six, has had a frustrating season and continues to be linked with an exit away from his boyhood club ahead of the summer window.
The England international is set to enter the last 12 months of his contract and discussions over a new contract have stalled, sparking interest from clubs like Liverpool, Manchester United and Arsenal.
But it is said Pochettino has identified Mount as an important part of his plans in London and believes his style of play and work-ethic will make him a vital member of his squad.

Mount is yet to say anything on his future at Chelsea but his current manager – Lampard – has conceded he can do nothing to stop the midfielder from leaving the club.
'To be honest at this point, it's not my opinion that will be the resolution,' said Lampard. 'It will be the opinion of the club and the opinion of Mason.
'My opinion is pretty clear, what I think of Mason as a player, and I don't need to spell it out. People can analyse and question form for a young player, but they very quickly forget the consistency that Mason has shown since he broke through.




'I was a big part of that in the beginning, then he carried on with it after I left, for his country as well. You forget how young he is, because all his managers have trusted him so much.
'If there was a drop in form it's more than understandable, every player has it, especially in the developing years.
'There's no doubt for me that Mason is a top-class player in terms of what he brings to a team with and without possession. That's a fact.
'Form will always waver slightly but the top players manage great consistency, and he's been Chelsea player of the year in a couple of seasons with top players around him.
'People think it's easy to play with top players around you, but it's not easy to stand out and he's managed to do that.'