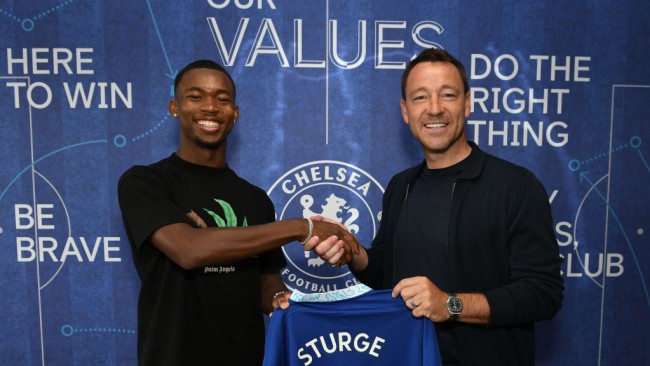 Chelsea legend John Terry is interested in becoming the new Chelsea boss or taking up a different managerial role in the first-team set up.
The former defender spoke before the news emerged that Chelsea sacked Graham Potter and declared he would be open to a new role at the club.
Terry is a Chelsea icon having played 717 matches for the west London side and he currently has a coaching consultancy job within the club's academy.
As a player, the former England international won five Premier League titles at Chelsea, five FA Cups, the Champions League, Europa League and four League Cups.
He left as a player six years ago for one last campaign at Aston Villa and after retirement in 2018, he became assistant head coach at the midlands club.
He stayed in that role for three years and despite 'retiring' from first-team management, Terry has now said that he would manage Chelsea if they came calling.
Terry would also consider other managerial roles within the first-team – perhaps as an assistant to whoever replaces Potter – or as a first-team coach.
'The only job I'd come out of my kind of retirement for would be the Chelsea job,' Terry told Stephen Hendry's Cue Tips.
'To be involved in some capacity with a first-team role… I love my role at the minute, working with the younger players [at Chelsea].
'I've been through that process as a kid myself [and] I'm passing on my knowledge to them, having loads of conversations with them.
'I always see myself as a coach in the long-term but there were better coaches than me at Villa, Craig Shakespeare and Richard O'Kelly.
'I went for a couple of managers' jobs when I left and didn't get them, got a bit deflated so I came away and I've spent a bit more family time.'