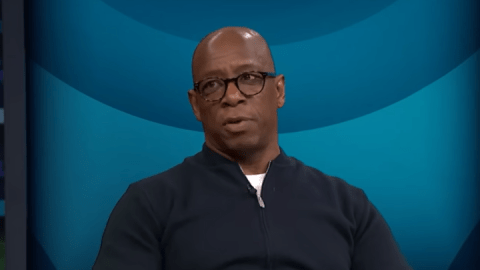 Ian Wright 'cannot understand' why more teams do not target David de Gea, while Alan Shearer believes Manchester United will be 'concerned' at the frequency of his blunders.
A De Gea error gifted West Ham a key win over United on Sunday as the Red Devils suffered a second 1-0 defeat in the space of four days.




Said Benrahma's long-range effort lacked power but still went past De Gea and United were unable to find an equaliser.
De Gea has been a regular at Old Trafford for over a decade but it has been suggested that the Spanish shot-stopper is on the decline and is unsuited to Ten Hag's style of football.

'At some stage, Manchester United are going to have to look at that position,' Wright said on Premier League Productions after West Ham's crucial win.
'The concentration just isn't there at times. Is it a priority position for them? Maybe it's not. But that goal could cost them the Champions League.
'Whenever you get bodies around him, he gets very, very shaky. I still can't understand why teams don't put in-swinging corners in to him at every single opportunity. He's never comfortable in that situation.'
Premier League legend Shearer claims De Gea's mistake was an 'absolute howler' and believes the Red Devils' management will be 'concerned' by some of his recent mistakes.

'It was an absolute howler and his error has cost his team a point today,' Shearer said. 'It's not the first error he's made this season either.
'It's happened too many times this season. It's a problem for Manchester United because he's making too many of them.
'What they'll have to look at in the summer is do they deem it a priority position or are there more important positions to look at?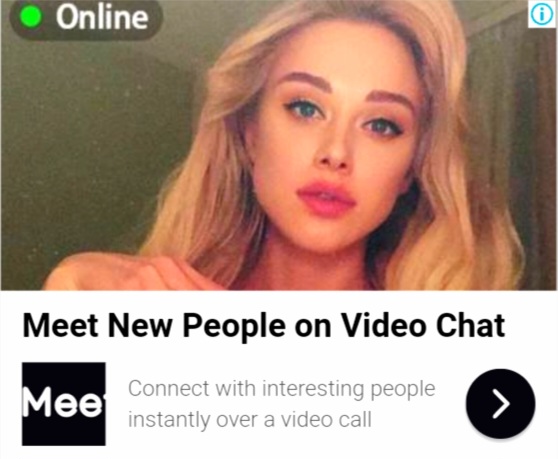 'We don't know how much they'll have to spend but I'm sure there's concerns in the management at the mistakes he keeps on making.'
De Gea's current contract will expire this summer but Ten Hag confirmed after the West Ham defeat that he wanted the Spaniard to put pen to paper on a new deal.