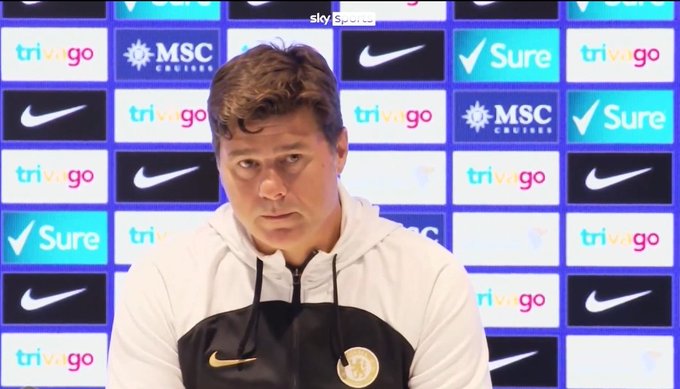 The arrival of Cole Palmer is expected to be Chelsea's last signing of the summer window – barring any late surprises.
His £45million move from the Etihad means the Blues will have spent over £1billion on transfers since Todd Boehly purchased the club as Chelsea look to work their way back towards the top of the league table.
Chelsea accelerated their interest in Palmer on Wednesday when they entered formal negotiations with Man City.
Pep Guardiola was always open to selling Palmer this summer window but he had little interest in a loan move, something he made clear several times.
It became clear that Palmer would also favour a move away from the Etihad after failing to receive assurances of regular football from his manager.
The West London side then entered formal discussions before making an offer worth £35m for the highly-rated prospect.
Manchester City rejected those advances before shaking hands on a deal that could reach £45million including add-ons.
Palmer is set to undergo a medical in London today (Thursday) and the deal should then be made official if there are no problems during his checks.
Beyond that, Chelsea are not expected to make more signings by the time the transfer window closes on Friday.
The City star will become the 11th summer signing of the Mauricio Pochettino era. He will join Moises Caicedo, Romeo Lavia, Nkunku, Axel Disasi, Nicolas Jackson, Ugochukwu, Robert Sanchez, Djordje Petrovic, Deivid Washington and Angelo at the club.
However, Chelsea could still do more business in terms of outgoings. Nottingham Forest are in talks to sign Callum Hudson-Odoi on a permanent deal from the Blues.
Ugochukwu and Washington could also leave the club on loan – potentially to sister team Strasbourg.
Pochettino was asked after his side's 2-1 win over AFC Wimbledon in the Carabao Cup on Wednesday whether he expected to conduct any more transfer business.
To which replied: "Maybe yes, maybe no, Maybe you know better than me what is going on."
The Argentine did not give much away on the arrival of Palmer, however, saying: "I know nothing."
When told Palmer was set for a medical, Pochettino said: "Who is saying that? Reports. The club still didn't tell you. I don't want to talk about it."