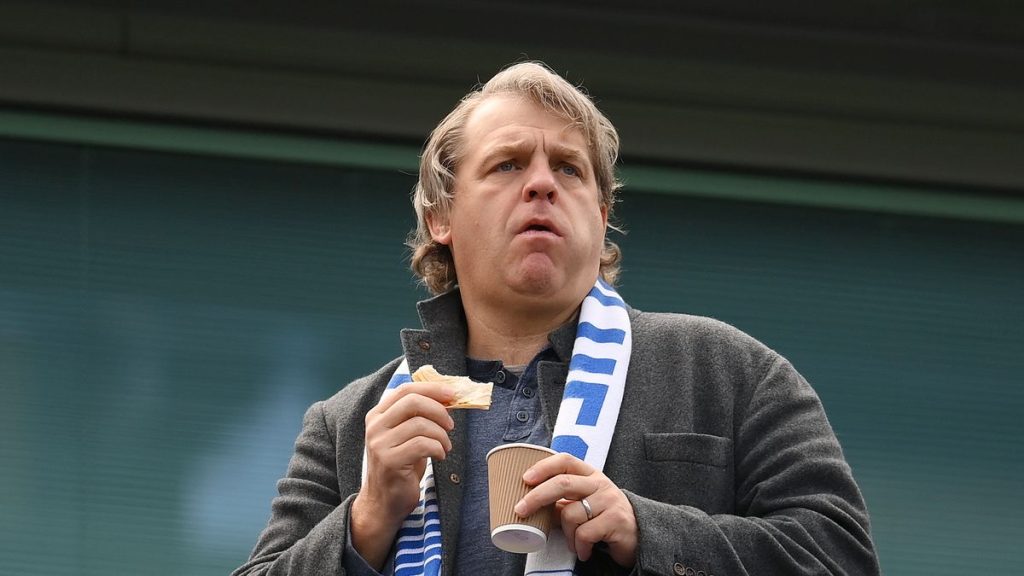 Todd Boehly has now re-hired Chelsea physio Jose Calvarro after members of Frank Lampard's squad pleaded for his return.
Calvarro left Stamford Bridge last September after more than six years working at the London club as part of an overhaul orchestrated by Boehly's new regime.




But now the Chelsea hierarchy have U-turned on their decision after the Spanish medic joined Italian Serie B side Como, where former Blues captain Dennis Wise is president and former player Cesc Fabregas now plies his trade.
The Evening Standard claim a number of Chelsea players asked the club to bring Calvarro back, feeling that his exit was a reason behind their injury crisis which plagued former manager Graham Potter either side of the World Cup.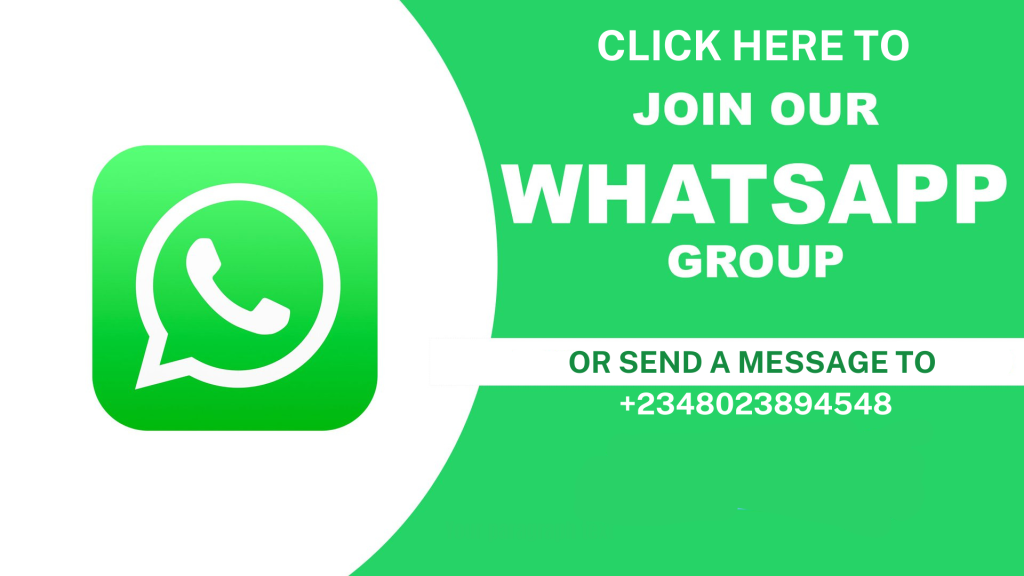 But since the 43-year-old was already contracted to Como, the Blues could only get him to work one day a week on a consultancy basis, flying to London every Sunday.
Calvarro wasn't the only staff member to be let go from the treatment room last year, with long-serving medical chiefs Thierry Laurent and Paco Biosca also leaving, as well as groundsmen Jason Griffin and Reisse Griffin, father and son. After the World Cup, physios Jason Palmer and Jon Fearn left after around a decade of service.

It's added that physiotherapy firm Remedy led huge changes to the medical department, while Chelsea have also brought in Fearghal Kerin from Leinster Rugby and Dave Fevre.
Interim Chelsea manager Lampard is currently on a five-game losing streak, with the club scoring only one goal since Potter was sacked on April 2.

"Absolutely I worry because if you're a Chelsea fan, you've been used to 20 years of success, and you want it more," the legendary ex-midfielder confessed after the defeat at home to Brentford.
"I've got no problem with the fans booing. I'm not sitting here to go against the fans and say, 'Don't boo the players'. You're throwing the question out there. Absolutely not.
"I'll defend the players because I know they're young lads who want to do well. Is there an issue with confidence? Yeah. Is there an issue with the balance of the squad? Maybe, yeah."
Lampard added: "I just told the players it is not a sob story that everything is going against us, but I can't talk about any application things about the squad. They are trying everything, they are really disappointed in the dressing room and the fans should have no doubt about that."