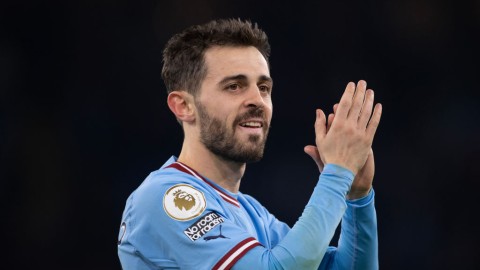 Bernardo Silva has revealed that Arsenal's man-to-man marking system completely played into Manchester City's hands in Wednesday's Premier League title decider.
City moved into a commanding position with seven games of their season remaining by putting the long-time leaders to the sword in ruthless manner at the Etihad Stadium.




A 4-1 scoreline hardly showed the dominance Pep Guardiola's winning machine exerted over their nearest rivals in the league table and moved into a good position, just two points behind with two games in-hand.
Arsenal used the same tactics in February's FA Cup defeat, much to the surprise of Guardiola, and Silva said it was a mistake for Mikel Arteta not to change his gameplan in midweek.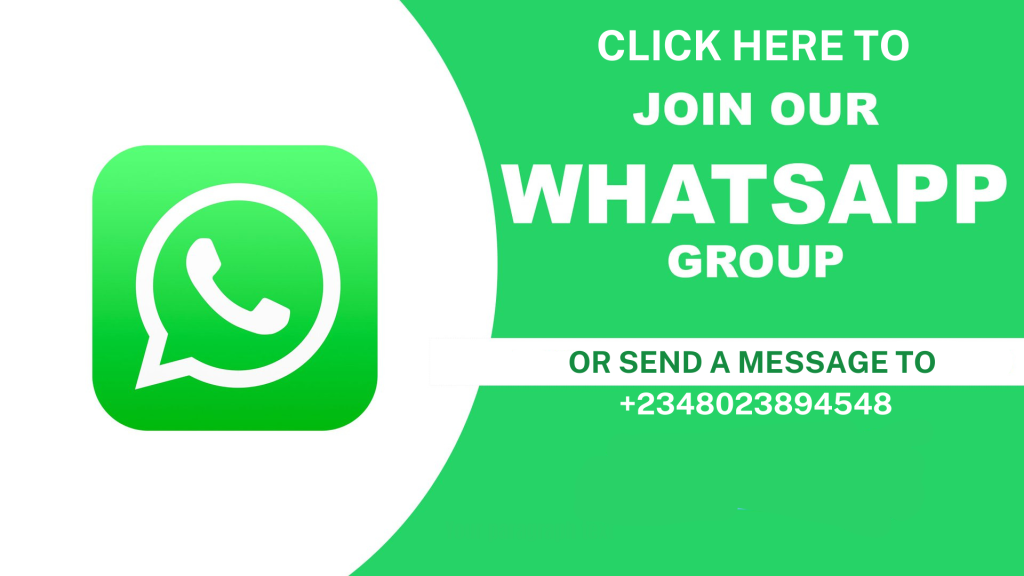 He said: 'We knew that they could come [playing] man-to-man, and we tried to stretch them as much as possible because if they play man-to-man against us they have to deal with Kevin [De Bruyne] and Erling [Haaland] up front. It's never going to be easy in that spot.
'This team was perfect for Kevin because they [defended] man-to-man and gave space to Kevin and Erling to run into.

'When you give them this kind of space, they are so difficult to defend [against]. Two beasts running – Kevin with the passes, Erling with the scoring.
'Today was the opposite. They did it perfectly, they created lots of chances.

'We could have scored even more. Today we tried to leave them alone [upfield], give them as much space as possible to run and create chances and they did it perfectly.
'We changed the way we play because we never had this kind of player up front. 'The manager also changed the build-up a little bit from the past years so maybe it took us a bit of time to get used to it.'