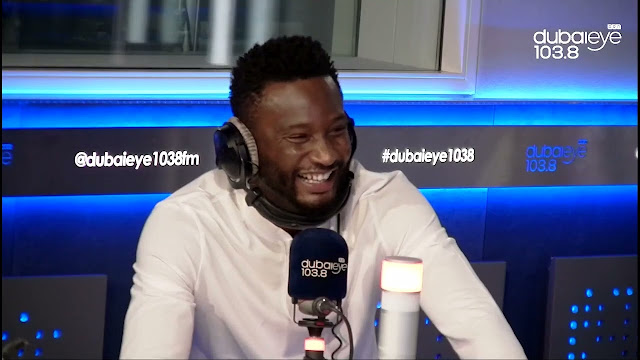 John Obi Mikel has slammed Chelsea's new star and co-owner Todd Boehly in what has been a disappointing campaign for his former club.
Boehly replaced Roman Abramovich in the summer and has already spent over £600m on players but that has not translated into success, with the Blues 11th in the Premier League following early exits from the domestic cups.




They are still in the Champions League but face a tough test against Real Madrid – having just sacked Graham Potter after less than seven months and replacing him with Frank Lampard – who is their third manager of the season already.
Some of the players signed under Boehly include Enzo Fernandez, who Chelsea smashed the British transfer record to sign in a £106.8m deal, while Mudryk arrived from Shakhtar Donetsk for £88.5m.
Mikel, who played 372 games for the London club and won a number of trophies at Stamford Bridge, is unhappy with both Boehly and the club's new players as he shared his thoughts on Friday.
'I don't think anyone can make sense of what is going on,' Mikel told Dubai Eye 103.8 Sport.
'Players are coming in through the door. I read articles that Todd Boehly is looking at Arsenal's radar and whoever Arsenal is going for.
'Some players when you look at them, they're not Chelsea players. Some of them are not good on the ball. When you look at the way the team was playing before Graham Potter got sacked, nothing was happening. There was no spark.
'Nothing was going on. When you watch the games, you think where are the goals going to come from? Where is the magic going to come from?
'With Frank Lampard coming back, he knows the club. Let's hope we will start playing well and get some good results.'