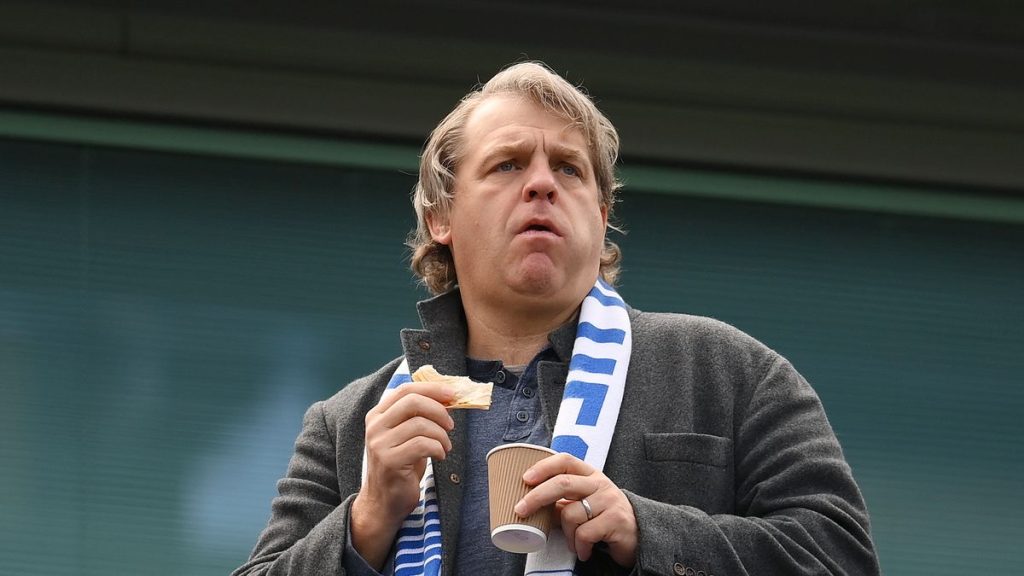 Chelsea owners have accepted that they made a mistake in sacking Thomas Tuchel last September, according to reports.
Tuchel, a popular manager among the players and fans, was sacked after only few matches into the co-ownership tenure of Todd Boehly and Clearlake Capital.
It followed an extensive summer rebuild, in which players like Raheem Sterling, Cucurella and Wesley Fofana all arrived for significant transfer fees.
Graham Potter was hired almost immediately after, though his reign at the club lasted barely seven months before he was eventually sacked last month.




Though the relationship with Tuchel was never going to work long term, it is accepted that it might have been better to retain the coach for a season for a more orderly transition.
The German coach lost his job in unceremonious fashion at the start of the campaign – a decision that pained him greatly.
But as new owners, they wanted to get on with a new era as quickly as possible. Having dismissed Tuchel, there is a feeling that they overcompensated in appointing Potter because he was adept at working with the executives and owners.



Chelsea's owners are reported to still rate Potter and believe he may yet prove himself at a top club but the club's form had become so bad they felt they had to intervene and shake things up.
The effect of the sanctions on the Roman Abramovich period was more debilitating than has been commonly appreciated, they led to the exit of Antonio Rudiger and left the club playing catch up in a number of areas.

Though the new owners were criticised for dismissing Marina Granovskaia, it became apparent it was politically impossible to keep an executive closely tied to the sanctioned Abramovich, given the war in Ukraine.
Petr Cech could have stayed at the club but made it clear he wished to leave when Granovskaia was going.
An approach to have former Liverpool transfer guru Michael Edwards in charge for the summer failed to materialise because of family commitments, meaning they were initially left without expertise.
It is believed that Boehly never wished to step in as interim sporting director and is now delighted to have stepped back to allow Stewart and Winstanley to take the lead.




And they are now on the verge of appointing former Tottenham manager Mauricio Pochettino to takeover in the summer.
Meanwhile, speaking after Chelsea's 2-2 draw at Stamford Bridge, Lampard once again complained about his team's passiveness on the ball.
'The second half was ours, control of the game was ours, obviously, in terms of possession, but in the first half we weren't dynamic enough in the top end of the pitch,' he said.
'Everything we spoke about at the start of the game, it was too slow. Unfortunately, it seems to be intrinsic here at the minute where we play a lot of passes but they are not to break lines or to threaten the opposition in the top end of the pitch.'