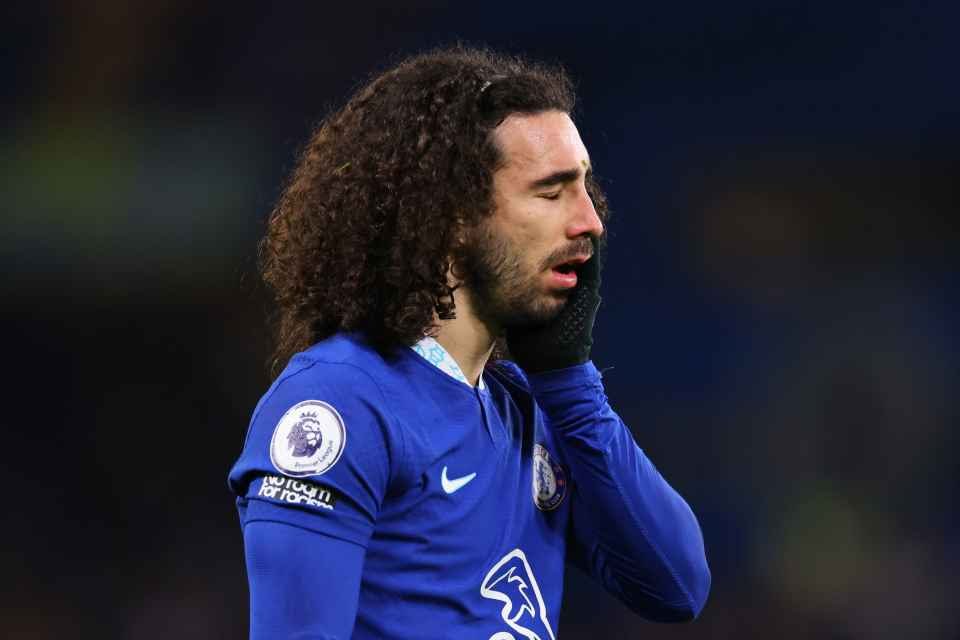 Marc Cucurella has named Pierre-Emerick Aubameyang and Cesar Azpilicueta as the best and worst-dressed players, respectively at Chelsea.
Aubameyang has been known for his eye-catching outfits, while Azpilicueta's fashion sense, as seen in his social media posts, seems fairly basic, with the player not really wearing clothes in very loud shades.




Cucurella has now revealed Azpilicueta's clothes are quite some distance from being modern while praising Aubameyang for his fashion sense. He said in an interview when asked who the best-dressed player at Chelsea was.
The defender said: "Pierre-Emerick Aubameyang. He loves fashion, the moda, he has a lot of good outfits to come to training."
"(But) the worst dressed is Cesar Azpilicueta, because his clothes are what grandfathers use! (laughs) His style is for old people."
While their styles off the pitch may be different, Azpilicueta and Aubameyang have both struggled from a lack of game time this campaign.
The latter joined the club this summer. But, he played just once under Tuchel and wasn't in Graham Potter's plans, spending a major chunk of the ongoing campaign on the bench. He has also been left out of Chelsea's UEFA Champions League squad.
Overall, Aubameyang has had 20 appearances across competitions for the Blues this season, receiving just 879 minutes of action.
He has scored thrice and assisted once. Azpilicueta, meanwhile, missed some games due to a head injury and has not made the squad for the club's last seven Premier League games.