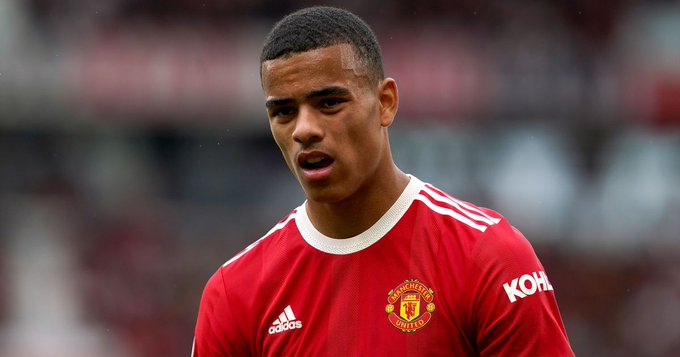 Manchester United may put Mason Greenwood forward for a television interview if they decide to reintroduce the player to the first-team.
The Premier League club are still holding their own internal investigation after attempted rape and assault charges against the 21-year-old were dropped last month.




Greenwood faced one count of attempted rape, one count of coercive behaviour and one count of assault occasioning actual bodily harm, all against him after images and videos were posted online.
The England international has not played for the club since with United yet to determine their next move with no decision expected until their internal process is done.




The Red Devils have the option of bringing him back into the team as part of a 'phased process', which would include the player receiving counselling or therapy, according to the Athletic.
If this is done, the report adds United could also ask the player to take part in a television interview where he would be openly challenged on his arrest.
United may take the view that they have a responsibility to rehabilitate Greenwood, a player who has been at Old Trafford since he was six years old.
The findings of the club's internal investigation however will determine their next move.




And Erik ten Hag is said to have held face-to-face talks with the striker last month for the first time, while Greenwood is also believed to have reached out to teammates.
Meanwhile, members of United's women team, along with female members of staff, are reported to have concerns over the player returning to the club training base, which is shared by the male and female squads.




Greenwood has two years left on his current deal at Old Trafford with the option to extend that by another 12 months.
Meanwhile, a report from The Telegraph claims United have fielded offers from two Turkish teams but will not determine Greenwood's future until the investigation is complete.