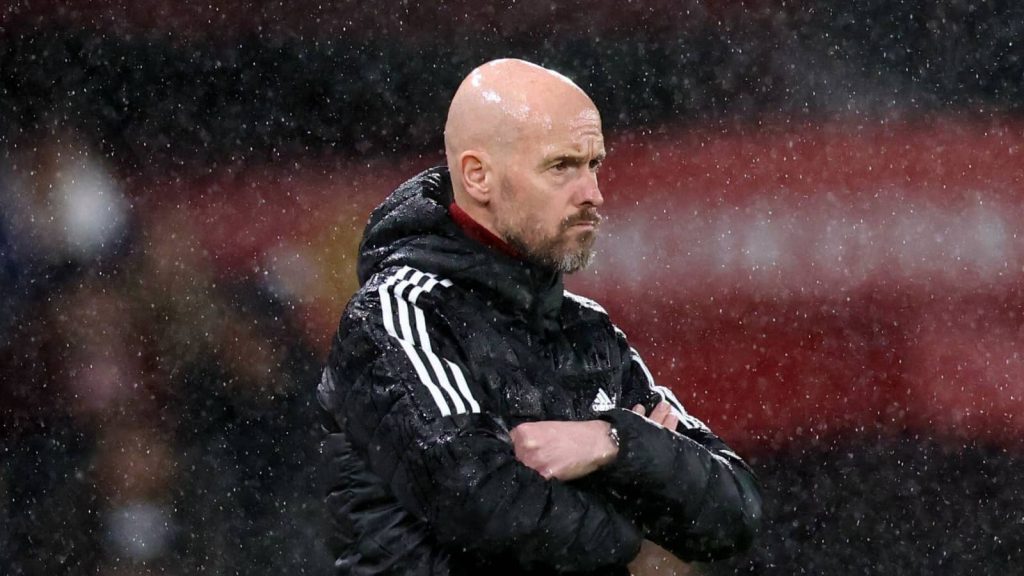 Manchester United head coach Erik ten Hag was reportedly in favour of the return of Mason Greenwood to the club.
The Red Devils announced on Monday that the forward would leave the club in due course, and has played his last match for the club.
That followed a six-month investigation into Greenwood's conduct after charges for attempted rape & domestic assault were dropped in the month of February.
Man United spoke at length with Greenwood and decided that, after their investigation, he did not commit the crimes that he was accused of.
Nevertheless, Greenwood has played his last match for the club after they decided it was best he rebuilt his career elsewhere.
But the decision came after Manchester United had planned for Greenwood's reintegration.
As recently as a fortnight ago, senior figures at Old Trafford were reportedly briefed that Greenwood would be returning to the first team.
Ten Hag was supportive of the decision and felt that he could make use of a striker of Greenwood's ability.
But United faced a huge backlash from the public when it transpired that they had planned on reintegrating the player.
United will now look to loan the England forward out, though they'll also listen to permanent offers.
The club insist Greenwood will not play for them again, even if he leaves on loan. And his current deal expires in 2025.