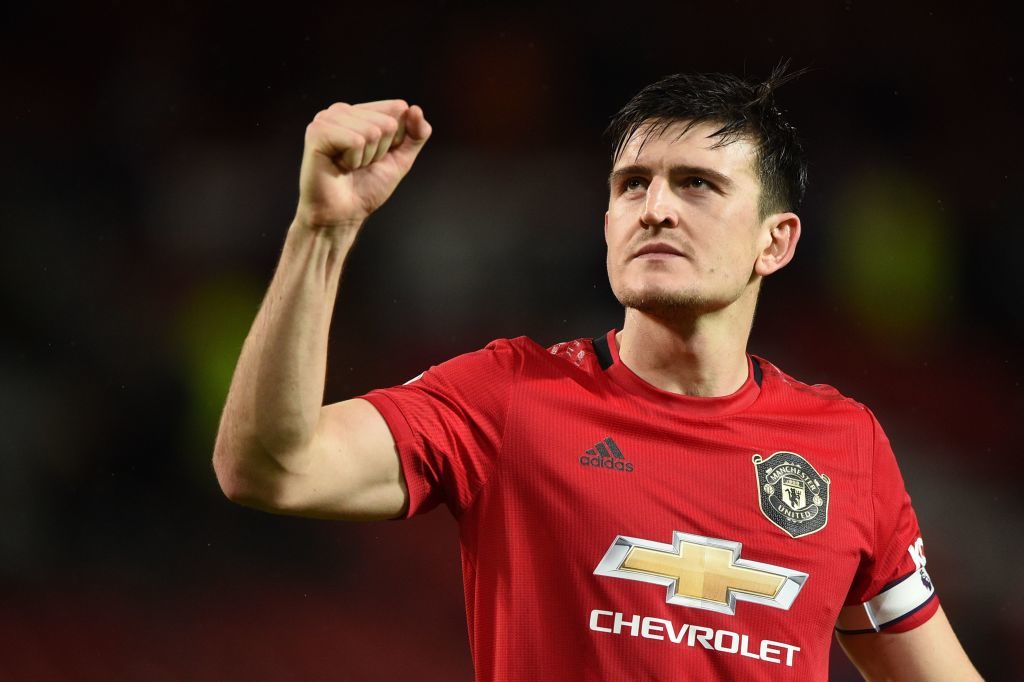 Ole Gunnar Solskjaer has confirmed that the most expensive defender in football Harry Maguire will be taking the armband at the club on a full-time basis.
The Red Devils are preparing to part with Ashley Young who has been the club's on-field leader since the start of the campaign.




Young, who has been linked with a transfer move to Inter for some time now, is closing in on a transfer move to Italy and, as he prepares to leave, his role at Old Trafford will be passed on to Harry Maguire.
Maguire has already taken the armband on several occasions since linking up with Manchester United in the summer window of 2019.




Solskjaer intends to make that a full-time appointment for the England international, with the centre-half considered to boast the qualities required to be the captain of one of the world's biggest clubs.
The Red Devils manager has said: "Harry is wearing the captain's armband and will keep wearing it.
"He's been a leader in the group. I've been, not surprised, but impressed by his leadership skills, so he will continue wearing the armband. He's come in and everything about him tells me he's a leader.
"He's part of a group that we've had that have been leading this young group. Ashley has been, David [de Gea], Marcus [Rashford], Harry, so Harry will keep on wearing the armband."



With Maguire now in place as the club's captain, United are ready to bid farewell to Ashley Young.
Solskjaer heaped praises on the 34-year-old for his contribution over eight-and-a-half years and wishes him well in a new challenge in Italy.
"To be fair, I think it was for Ashley, he's 35 in the summer and if he gets a two-year contract somewhere, I think it's up to him to take that," said Solskjaer.
"We were ready to offer that, he's been a good servant, captain, won trophies, league cups, but we've got players coming through."