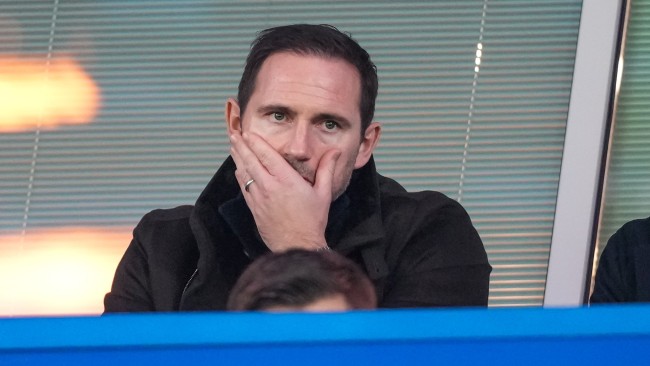 Frank Lampard has sent a message that Real Madrid clash will be different after Chelsea suffered 1-0 defeat at Wolves.
Matheus Nunes' first-half goal was enough to down the visitors as the West London side failed to produce a response.




The 44-year-old, back until the end of the campaign after the sacking of Graham Potter, could not inspire the club in his first game in charge since being sacked in January 2021.
They remain 11th in the Premier League – ahead of the Champions League quarter-final first leg in the Bernabeu – but Lampard downplayed worries Chelsea will struggle in Spain after a loss at Molineux.
He said: "If you are worried don't come. The players shouldn't be. I'm not saying the squad doesn't have that aggression, it's just bringing it together. Wednesday will be a completely different game.
"I'm very happy to be back. We have a huge game waiting for us on Wednesday where everything changes.

"It's a big task managing Chelsea, we know we're not in a position we want to be in. There's always a reason for it.
"I didn't expect to solve everything in one day. You have to have more aggression in your game, more speed and more competitive duels which go your way.




"The players need to be aware of that because without that you can't win games. It was interesting to see anyway, I'm here to help with that. It's not stinging criticism, I know there's a lot of talent there."
When asked how if Kante will be fit enough to face Madrid. Lampard said: "I can't speak about the backroom, for some reason other than what you saw.
"You can write what you saw. N'Golo will be fine as it stands now. Managing him to be fit for the game. Not an issue."