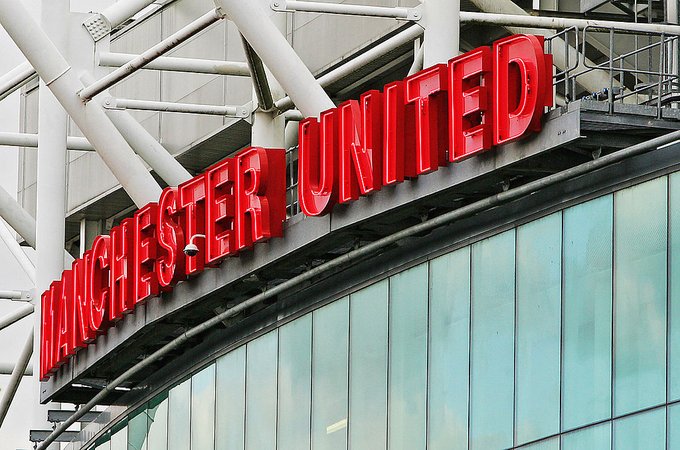 Rio Ferdinand has revealed Sheikh Jassim bin Hamad Al Thani has been successful in his takeover bid of Manchester United with the club now negotiating with the Qatari group.
Al Thani has been locked in a bidding war for the Manchester club alongside British billionaire Sir Jim Ratcliffe in a process that has been ongoing since the month of February.




Ratcliffe and INEOS appeared to have taken the lead in the race to take charge at Old Trafford from the Glazer family but a final offer from Qatar last week has opened things up again.
Ferdinand has now claimed the Qatar bid has been accepted by the Glazers, suggesting a formal announcement could even be made soon.

His comments came before reports from Reuters claiming United are negotiating the granting of exclusivity to the Qatari consortium led by Sheikh Jassim for a sale of more than $6bn.
'The Man United takeover is imminent,' Ferdinand said on his Five channel on YouTube. 'We are hearing the Qatari bid is the one that has been accepted, the one that is imminent and the one that is going to go through. Hallelujah, man. I cannot wait. Please let this happen.
'Look how long this has gone on for. The Glazers have dug their heels in.
'It will go to the biggest bidder which is normal in negotiations but I want this to be resolved before the transfer window kicks in and now it is opening and starting to move.'

Ferdinand continued: 'I have woken up every day hoping that every day there will be a bid accepted. 'We are hearing that it is close. It will happen in a matter of days.
'If not a matter of hours. If it does not, we do not know how much money we have to spend and United will be playing catch up.
'So fingers crossed this information is really true – I have it from a good source that it is true.'
Reports from Qatari newspaper Al-Watan this week claimed Sheikh Jammi's bid to buy Man United will be announced soon, leading to a spike in United's share price.