Jose Mourinho accused several Manchester United players of failing to obey his orders in their 2-0 win against Brighton.
United were knocked out of the Champions League on Tuesday after a bad performance against Sevilla.
Quizzed on if he got the response he wanted, He said: 'I didn't like the game, I think we deserved to win because the game was more or less in control for the majority of the time.
'We scored two goals and they didn't score and we were in control for the majority of the time.




'When I spend two days working on the training pitch and attacking players are hiding and not wanting the ball between the lines I have to feel frustrated.
'We didn't play the way I wanted to play, I didn't have the reaction from all of them. I had the reaction from some of them.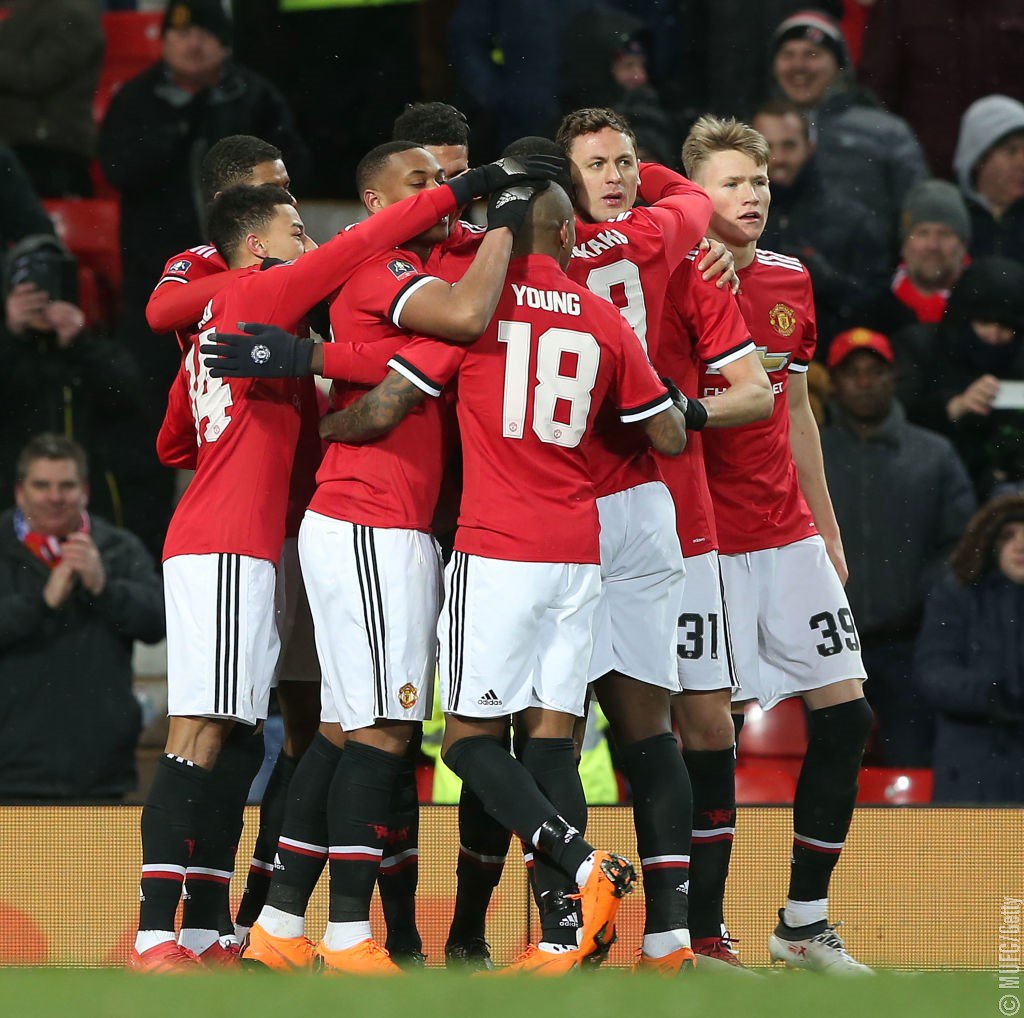 'And because some of them were mentally strong enough and with football quality to play was the reason why we won.
'A team of XI when you don't have a minimum of six or seven players wanting to play and wanting to have the responsibility of having the ball and the desire to play.




'Because one thing is to play and it's another thing to be on the pitch it's difficult to have a good performance, so no, I'm not happy with the performance at all.'
Jose Mourinho even singled out Nemanja Matic as an "island of personality".
"The biggest frustration is not a bad result because this can happen, it's when I work on the (training) pitch and don't see the situations on the pitch.
"Many, many times Matic was an island of personality and desire and control, surrounded by a lack of personality, class and desire.




"McTominay lost more passes than in all his games altogether but he was a Manchester United player, he gives to the team.
"It was a question of mentality. The perfect Manchester United player has quality and personality and is consistent. When you play bad you must have personality."