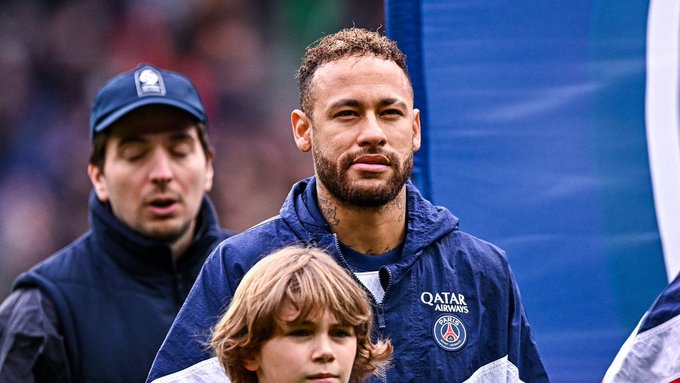 Chelsea have opened talks with Paris Saint-Germain over a transfer move for Neymar in a major blow to Manchester United, Arsenal and Newcastle United.
Neymar is heavily linked with an exit away from the French champions ahead of this summer's window.




The 31-year-old attacker has scored 118 goals in 173 matches for PSG and has helped the club win five Ligue 1 titles.
But his spell in Paris has had its fair share of drama and the club's hierarchy are said to be keen on a shake-up that would see less focus on superstar players – with Lionel Messi and Sergio Ramos also set to leave.

Meanwhile, Newcastle are among the teams reported to be interested in a transfer for Neymar, who are believed to be keen to sign a superstar.
Neymar has also been linked with a move to Arsenal but the Red Devils appeared to be the frontrunners having opened discussions with PSG.
According to reports in France, Chelsea have now officially opened talks with PSG over a transfer move for Neymar.
PSG are said to be open to selling Neymar as they want to sign Bernardo Silva from Premier League winners Manchester City.

Chelsea co-owner Todd Boehly has been interested in bringing Neymar to Stamford Bridge for several months and met with PSG president Nasser al Khelaifi to discuss a possible move back in February.
The West London club have spent more than £600m on players since Boehly replaced Roman Abramovich this summer.