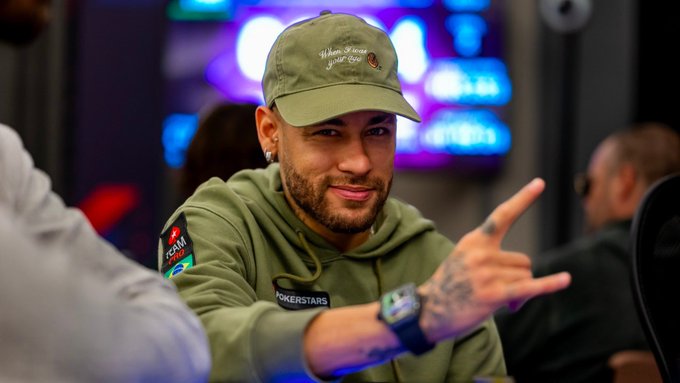 Chelsea have been spending big under their new ownership but could still add their signing yet as discussions over a move for Neymar have begun.
Todd Boehly met with Paris Saint-Germain president Nasser al Khelaifi in Paris this week to discuss a move for the Brazilian, according to ESPN.




The meeting is said to have taken place on Tuesday, when PSG were hosting Bayern in the Champions League, before Chelsea went to Borussia Dortmund on Wednesday, losing 1-0 in the first leg of their last 16 tie.
Also up for discussion between Boehly and Al Khelaifi was the failed transfer move of Hakim Ziyech from Chelsea to PSG in the January window.




The Moroccan winger was looking to head out on loan but admin errors was believed to be the reason that it did not get over the line.
The major talking point, though, was Neymar who PSG are keen to offload and Chelsea are interested in bringing him to the Premier League in a sensational deal.
The 31-year-old is still playing regularly for the Ligue 1 giants, but is not seen as the key figure he once was, with Kylian Mbappe taking that role.
PSG were keen to sell Neymar last summer and would be happy for him to leave in the next transfer window if the Blues can come up with an offer that club and player would be happy with.




The Brazil international currently earns around €30m (£26.6m) a year with PSG and is under contract until 2027.
Chelsea must now decide whether they are willing to make a serious investment in the ageing player who has seen his professionalism questioned over his career.