Eden Hazard does not want to finish his career at Stamford Bridge and will leave in the summer, according to Paul Merson.
The Belgium international has been a regular in Chelsea's team over the past six years, making close to 300 appearances for the club since joining from Lille in 2012.
The 27-year-old has won two Premier League titles and a couple of individual awards at Stamford Bridge, with his performances attracting interest from Real.




Zidane is believed to be a huge admirer of Eden Hazard and would be keen to join Real if a deal becomes available.
Hazard has previously stated his commitment to Chelsea, but Merson cannot see him staying beyond this summer.
'I don't think Eden Hazard will be there (next season),' he told the Daily Star.
'If Hazard doesn't leave Chelsea this summer he'll be there forever. And I don't think he wants that.'




Former England player Merson also believes Ross Barkley could be a casualty of the transfer window after his struggles in west London.
'He is running out of time to resurrect his career,' Merson added. 'His move to Chelsea has been a disaster and it needs to click for him quickly now or he'll be forgotten.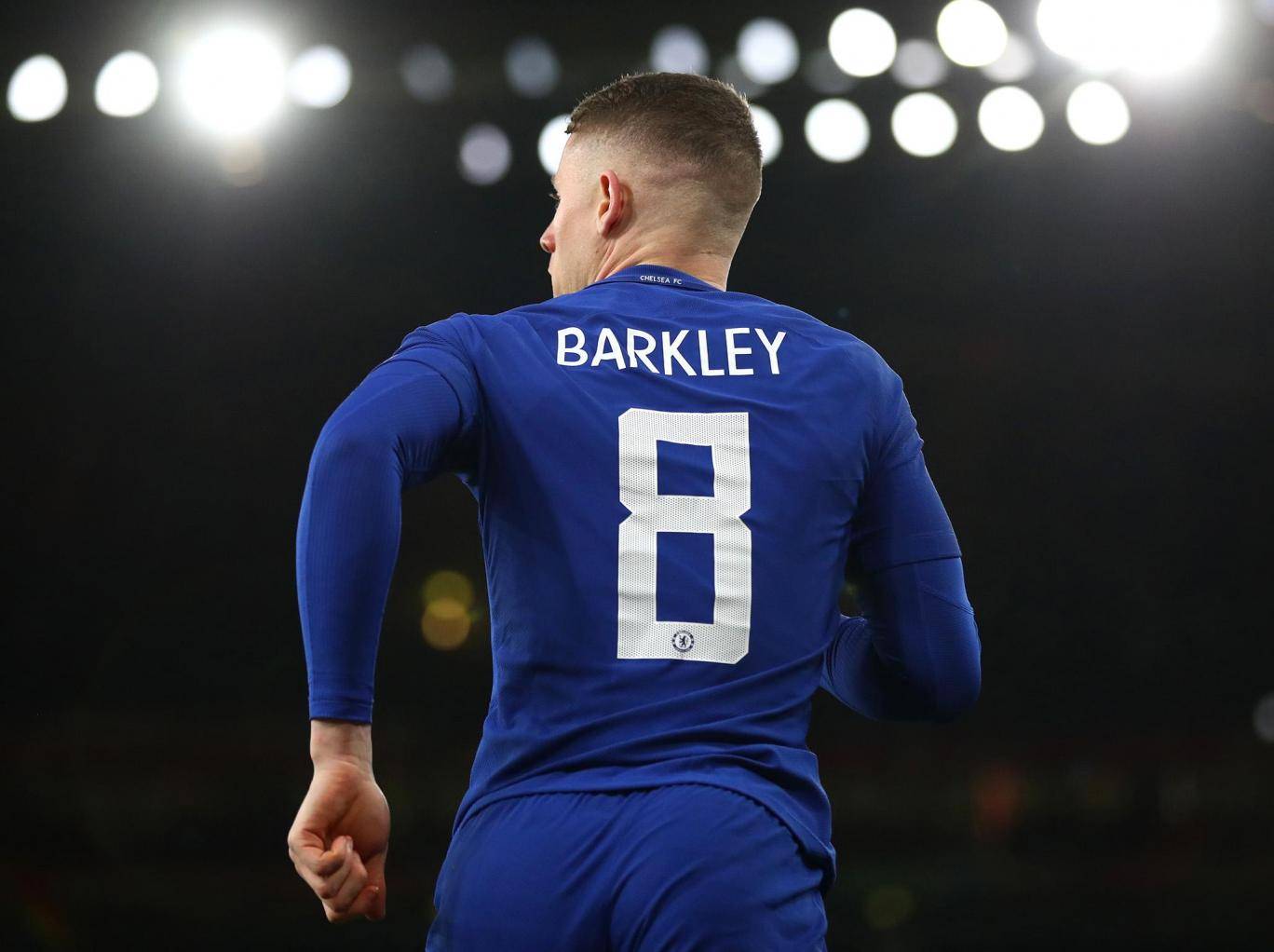 'I'm a big fan of his but it's a strange one. He's a No 10, and when I played, you didn't start playing in that position until you were 27 or 28.
'It's the hardest position on the pitch. I know because I've done it. You've got to make things happen and you're always under the microscope. It's a pressure position.
Click below to follow us for more football updates…
Facebook – @Livesoccerupdates
Twitter – @Lsoccerupdates
Instagram – @Lsoccerupdates
'But he's not playing there for Chelsea and you have to wonder if he ever will.
'He's been stuck out wide there and he needs a free role in my opinion. If a new manager comes in with a different system he might get a chance next season.