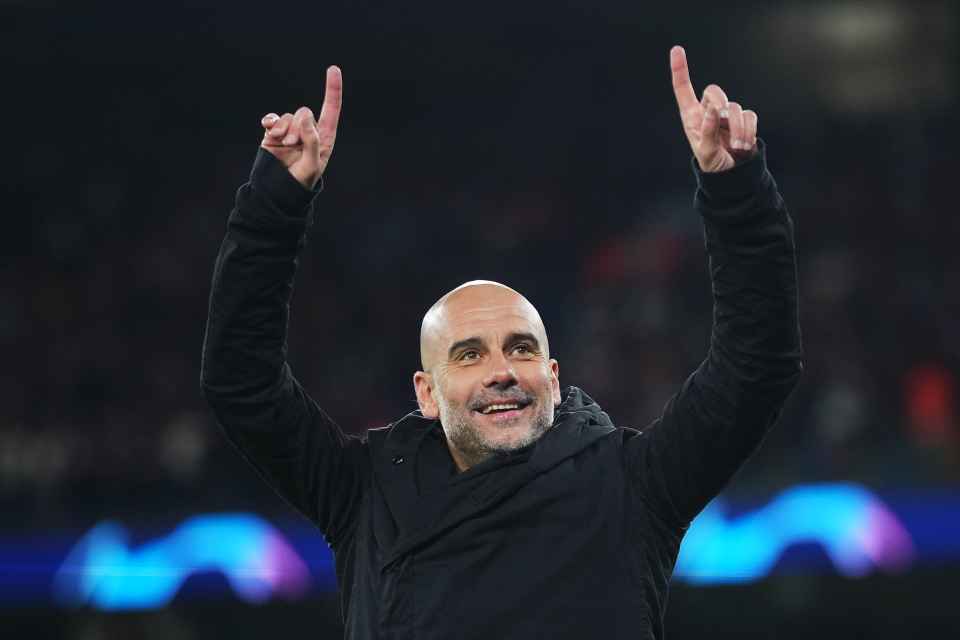 Pep Guardiola praised Erling Haaland's behaviour off the pitch as he brought the striker into a conversation about Lionel Messi and Cristiano Ronaldo.
Comments that Guardiola made in a broadcast interview after their 4-1 win over Southampton comparing the Norwegian to the two modern greats prompted a more discussion in his press conference.




And, he said Haaland had only done for a season what the duo had managed over two decades, but has seen enough from the player to believe he can attempt to take their mantle.
Guardiola claimed Haaland has a similar mindset to Messi did but warned that he needs to steer clear of injury if he is to match the achievements of the two forwards.
"Haaland is always happy, always smiling," said the City boss. "Messi scored two but not three and was a bit sad because he didn't score the third! Erling is all the time in an incredible mood.
"Even in the bad moments in the beginning of this season when people said he couldn't adapt, he arrived at training with a big smile and said hi to everyone. He has had an incredible impact, not just on the pitch.
"Every day in training sessions, in the locker room. I have the feeling that he is so happy with us.
"He never complains about [being taken off]. He respects me a lot.
"After Burnley he was injured and couldn't play against Liverpool so we know him and have to take care of him. He can score important goals and win games.
"He is going to play 90 minutes but with this amount of games every three days and you have another weapon in Julian [Alvarez], who is always ready. That's why it is a big boost for us."