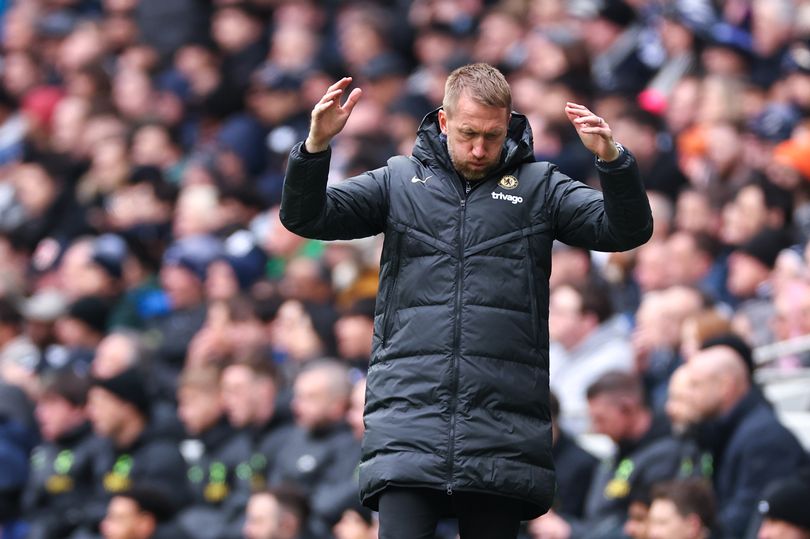 Chelsea coach Anthony Barry has reportedly asked to leave the club to join Thomas Tuchel at Bayern Munich ahead of their Premier League clash with Aston Villa.
After Tuchel's appointment at Bayern, the Blues coach Barry would like to join him at the Allianz, according to BILD.




The report also states that Chelsea are demanding a compensation payment and the two teams are now locked in negotiations.
Barry, 36, has also taken up a part-time coaching role with the Portugal national team alongside his Chelsea duties and was first hired at the Premier League club by former manager Frank Lampard.
While working with Tuchel, the German manager was impressed with his level and quality of coaching, so much so he was desperate to reunite after taking the job at Bayern last week.
But, according to The Telegraph, the powers that be at Stamford Bridge have been left angry with the public acknowledgment that Barry is a target for the German club.




Zsolt Low and Arno Michels are also expected to join Tuchel's team at Bayern Munich, after they left Chelsea at the same time as the former Dortmund boss.
Chelsea boss Graham Potter will not want any distractions ahead of the league game with Villa this weekend, but they now face the prospect of losing a top coach from his team.