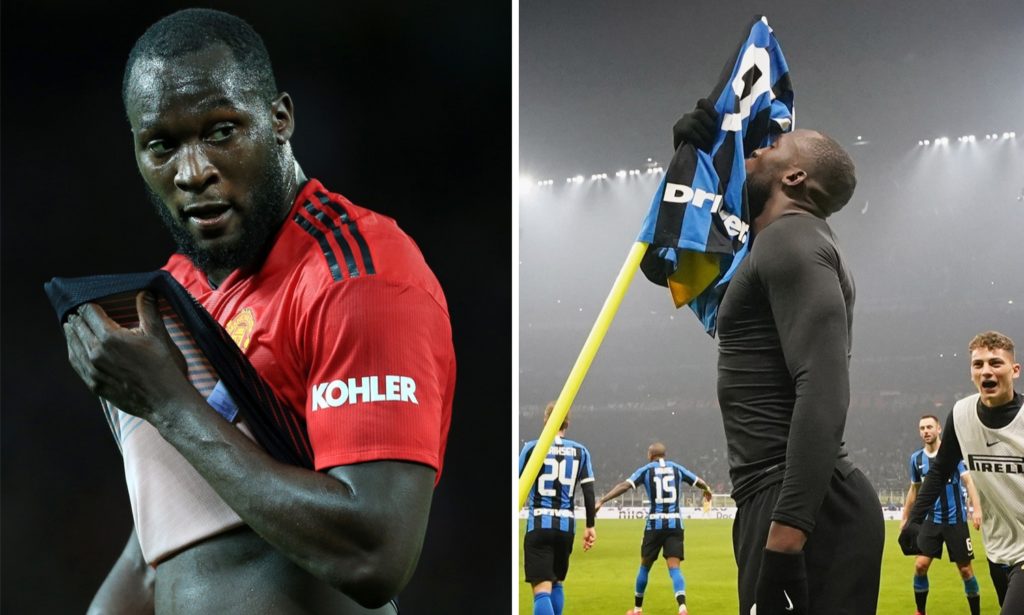 Romelu Lukaku has turned into the striker Manchester United thought they had signed – and the one they desperately need now.
The Belgium international has lost the bulk and the brawn, but none of the goalscoring ability that lay dormant at United.




He is the fastest player to reach 20 goals for Inter Milan, needing just 29 matches. For comparison, the Brazilian Ronaldo needed 31 games, Hernan Crespo 36 and Christian Vieri 38 to reach the same mark.
In 32 matches for club and country this campaign he has scored 24 goals and laid seven assists, winning 70 per cent of the games he has played.




And it's all been achieved by shedding more than half a stone in only 12 days.
The Red devils and Lukaku failed to realise the reason he was so bulky was that his digestive system had been "malfunctioning", according to The Telegraph.
The results of a new diet and conditioning programme were clear when Lukaku took off his shirt after scoring the final goal in the 4-2 victory over Milan on Sunday night.
Gary Neville called Lukaku "unprofessional" after the Belgian conceded he turned up to United pre-season overweight at 16st 3lb.



Neville blasted: "He admitted he was overweight! He is over 100kg! He's a Manchester United player! He will score goals and do well at Inter Milan but unprofessionalism is contagious."