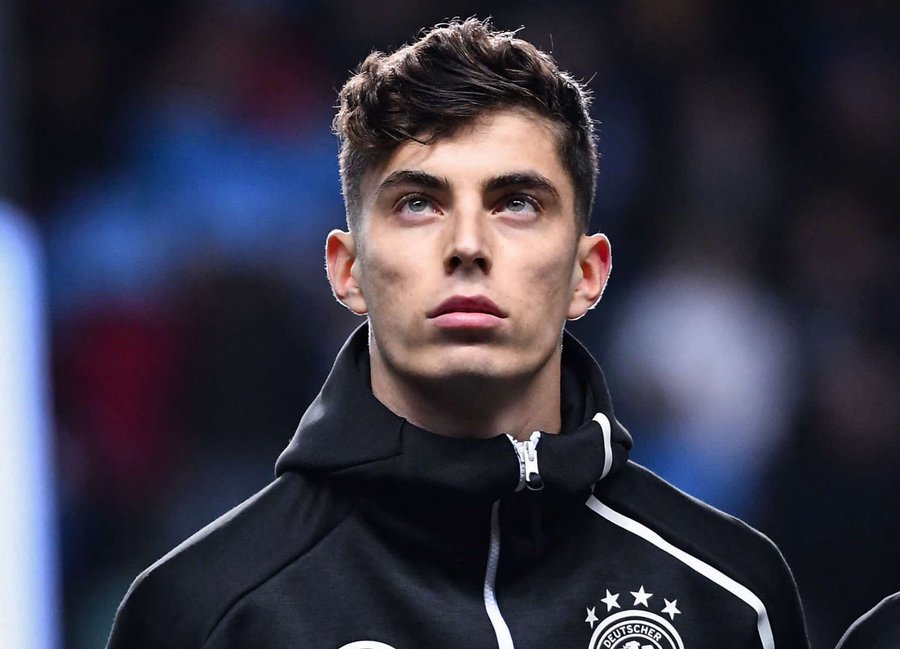 Kai Havertz is now closing in on a move across London from Chelsea to Arsenal, according to reports.
The two teams have reportedly agreed terms over a transfer fee, with the Blues in line to receive a sum in excess of £65million.




Havertz's time at Stamford Bridge was not too good. He underwhelmed for the most part given that Chelsea spent £71m to sign him from Bayer Leverkusen, often going missing in games and never turning into a prolific scorer or creator.
But that could all be countered as the Germany international also scored the winning goal in the 2021 UEFA Champions League final.

Arsenal have had a bit of kit controversy recently, with adidas halting the production of their new home kit for bizarre reasons. And once the issue is sorted, below are the numbers that Havertz will be able to adorn on the back of them.
Ever since he got promoted into the Bayer Leverkusen first-team setup in 2016, Havertz has worn only one number at club level – 29.
He also wore the numbers 10 and 17 at youth level for the Bundesliga side. Havertz has used different numbers for the national team. During his days in Germany's youth setup, he had numbers 7 and 10.
He has currently settled on the number 7 at senior level and has used 10 in the past, while he has also worn 18, 20, 21 and 23. His preferred number of 29 is not available in international football.

The following shirt numbers are not in use in Arsenal's first team or by players who are out on loan: 2, 28, 29, 32, 36, 37 and 40 upwards.
Meanwhile, Arsenal have given Thomas Partey permission to seek a summer move away from the club, and that means the number 5 shirt may also be available soon.
Anyway, it is very much likely that Havertz will default to his usual 29 shirt.