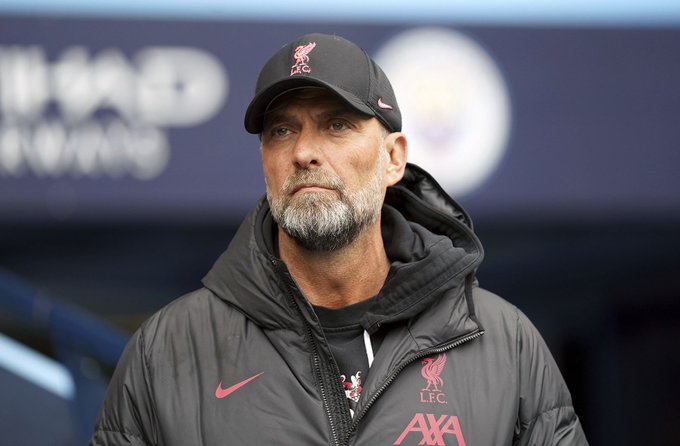 Jurgen Klopp concedes he is 'a little bit happy' to have seen Chelsea's struggles this campaign, with the Liverpool boss saying their approach to the transfer market is not an example to follow.
Chelsea are now in 12th in the Premier League despite spending more than £600m on new signings over the course of the 2022-23 season.




The Blues signed eight new players in the January transfer window, such as the British record £105m move for Enzo Fernandez and the £88m signing of Mykhailo Mudryk.
Despite the big spending, Chelsea have experienced problems on the pitch, leading to Graham Potter being sacked at the start of April and Frank Lampard being installed as the club's interim manager.
Potter's short reign, having taken over from Thomas Tuchel in September, was believed to be hindered by the club's bloated squad size.
Players were forced to train on separate pitches, with additional space needed to allow the squad to get changed.

Klopp believes the London side's struggles were 'good to see', as he suggested Chelsea's ownership had given their coaches an 'impossible job to do.
The Liverpool manager said Chelsea's struggles is evidence that squad's need to be carefully built, ahead of the Reds own rebuild this summer.

'I feel a little bit for Chelsea to be honest, because it's not going well, I think they're a top, top team, but on the other side it's good to see that you cannot just bring top players together and think it works out,' Klopp said.
'You have to build a team and that's what the guys there underestimated and gave their coaches a nearly impossible job to do.
'You cannot have two dressing rooms, you cannot train on two pitches, you have to create relationships, you have to create team spirit, and that's the only reason why I'm a little bit happy about it.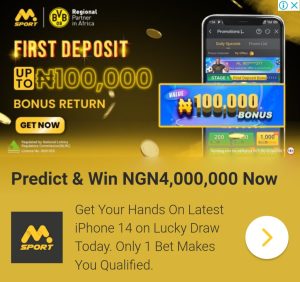 'Chelsea will be fine in the end and they will be incredibly strong next year, but I'm using them just as an example. At the highest level, no, we cannot do it like that. And that's what we will not do.
'You have to bring in the right players and build a new team. This team wrote a sensational story and now we start a new one, that's it.'