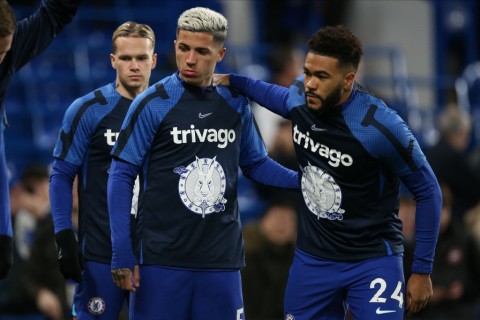 Several members of the Chelsea squad are now regretting signing long term deals with the club – according to reports.
The first XI stars are concerned about the future of the club given Chelsea have lost five matches on the bounce including crashing out of the Champions League after losing to Real Madrid in the quarter-finals.




In addition to concerns about the London club's future, a number of squad members are apprehensive about their first-team chances next campaign owing to Chelsea's bloated squad.
Chelsea's January signings has left them with a big squad of over 30 players leaving many players completely frozen out on match-days.

Additionally, the club face missing out on Europe altogether next season given their poor displays in the Premier League. Therefore, the new signings will be given even fewer chances in the first XI.
A source close to the first XI said a number of players were told they were going to be 'key' to the new Chelsea project during their contract negotiations. But, they have hardly played for the Blues this season.
The longevity of their deals will make it even harder for them to leave the club. This is believed to have irritated several players and caused an unwanted atmosphere among the squad.
Chelsea's failure to qualify for Champions League has caused another issue within the squad as owners Boehly and Clearlake Capital implemented a bonus structure to player contracts linked to Champions League qualification that would see their wages affected depending on whether they were playing in the competition.

It was a major move away from the ownership era of Roman Abramovich, who only rewarded players for winning trophies.
Mail Sport claims the club's most recent signings, or those who have agreed new contracts, will see their earning power slashed by 30 per cent. Sources have indicated that figure could be as high as 50 per cent.
The decision to enforce an incentivised salary structure was designed to ginger players – but it also provides Chelsea with a degree of protection against the financial shortfall incurred by the failure to qualify for the lucrative Champions League.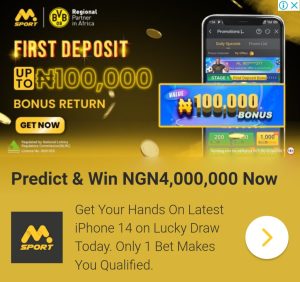 To make things worse, some members of the squad are not affected by the cutbacks because they signed their deals while under the former ownership or before the above was implemented.
Raheem Sterling and Koulibaly are among those who will not be affected as they signed for the Blues before the salary structure was adopted.
The Athletic's source has reported the difference in contracts is causing a rift in the team.
They said:  'That situation is hardly going to help harmony within the group. You'll have some players paying the price financially for the bad results this season, and some who are not.'