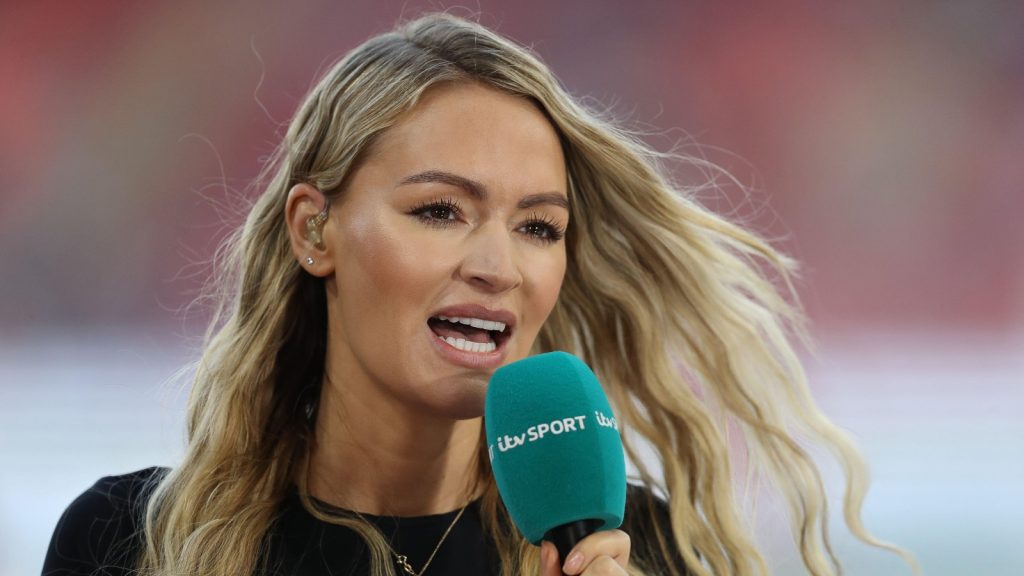 Laura Woods completely destroyed Piers Morgan with a savage put-down at the end of a debate over Manchester United and Arsenal.
Morgan revealed on talkSPORT that he's convinced Arsenal are set to win the Premier League this campaign and believes United have no hope without Cristiano Ronaldo.




It was Morgan's interview with Ronaldo that was the final nail in the coffin of the player's United career and saw him join Al Nassr after the Red Devils ripped up his contract.
Manchester United have been in impressive form without Ronaldo with even some tipping them for a title challenge.
They now sit nine points behind leaders Arsenal, but they can reduce that deficit to just three points come Sunday evening, as they play Crystal Palace on Wednesday before the huge game against the Gunners on Sunday.
Woods was full of praise for Erik ten Hag and the Red Devils but Morgan is convinced that they will regret forcing Ronaldo out of the club.




"Why don't you come back and ask me at 6.30pm on Sunday and see how cocky they're all feeling at United then?" Morgan said to Woods. "I've been watching it all. They've been beating a few teams and they had a good result against City.
"Let's not get the bunting out just yet, I think we're going to absolutely demolish them on Sunday and then at that moment I will remind them that they managed to lever out the greatest footballer in history because they thought that was a great idea."
Fellow Arsenal supporter Woods then asked Morgan: "If at the end of the season, Manchester United finish in the top four, will you come back on and apologise to Erik ten Hag?"
"Absolutely not," he replied. "But when we hammer them on Sunday and when we win the league and when United do not win the league because they got rid of the GOAT, I expect Erik ten Hag to get on bended knee and beg me for forgiveness and apologise to Cristiano Ronaldo for the shocking disrespect that he showed him."
Woods quickly and brutally responded: "We'll have to explain who you are to him first."