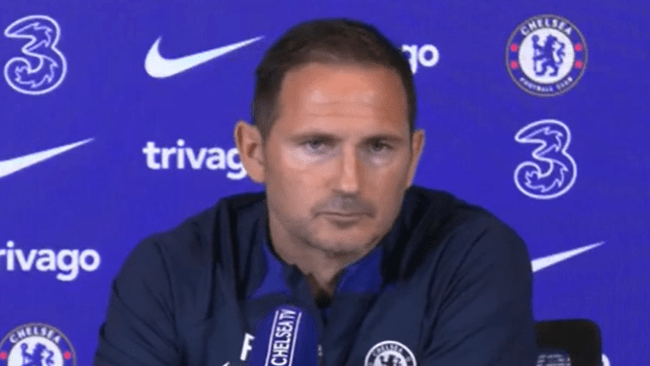 Frank Lampard concedes he's not surprised by Erling Haaland's record breaking goalscoring heroics for Manchester City and revealed he tried to sign him for Chelsea.
The Norway international has scored an incredible 52 goals already over the course of a superb first campaign in the Premier League which could yet result in an historic treble.




Haaland had a poor night in front of goal against Real Madrid in midweek but it made little difference as Man City swept to a 4-0 win over Real Madrid which saw Pep Guardiola's winning machine book their place in the Champions League final.
A win over Chelsea on Sunday would be enough to confirm a fifth Premier League title in six years, but it could have been a different story had Lampard been able to bring Haaland to Stamford Bridge during his first spell in charge of the club.

'It's a fantastic stat from him. I know the Chelsea side [of only scoring 36 goals as a team] is another story,' said Lampard at his pre-match press conference.
'I tried to sign him when I was last here. I was really keen to get him here but it couldn't happen.
'His level was really clear at that point as well. We had played him in a pre-season game at Salzburg and he was fantastic. I love seeing players at that level and with that personality to be the best which he has proven to be.
'I think he is special and thought he would adapt straight away because of his level. I thought because of his record scoring for his country and in Austria that he would come into a good unit already would have been a recipe to help him.

'I did expect that and I have a real respect for the player. I don't know whether he would have decided to come here anyway but I was a big fan of that [happening].
'People talk about mistakes in football and I don't know if it was that but I was pushing for him and a few other players. I'm not sure what the appetite was in the club to do it, the competition was big to take him and only he will know [if it was close].'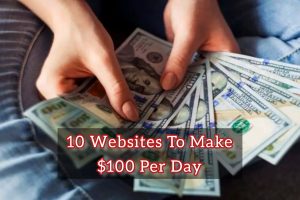 Asked if Haaland could be compared to Premier League legend, Didier Drogba, the interim Chelsea boss added: 'I couldn't compare him to Didier.
'But Didier had that impact over a long period of time. Haaland's impact has been more instant. I don't think it's a direct comparison but they're both great strikers.'