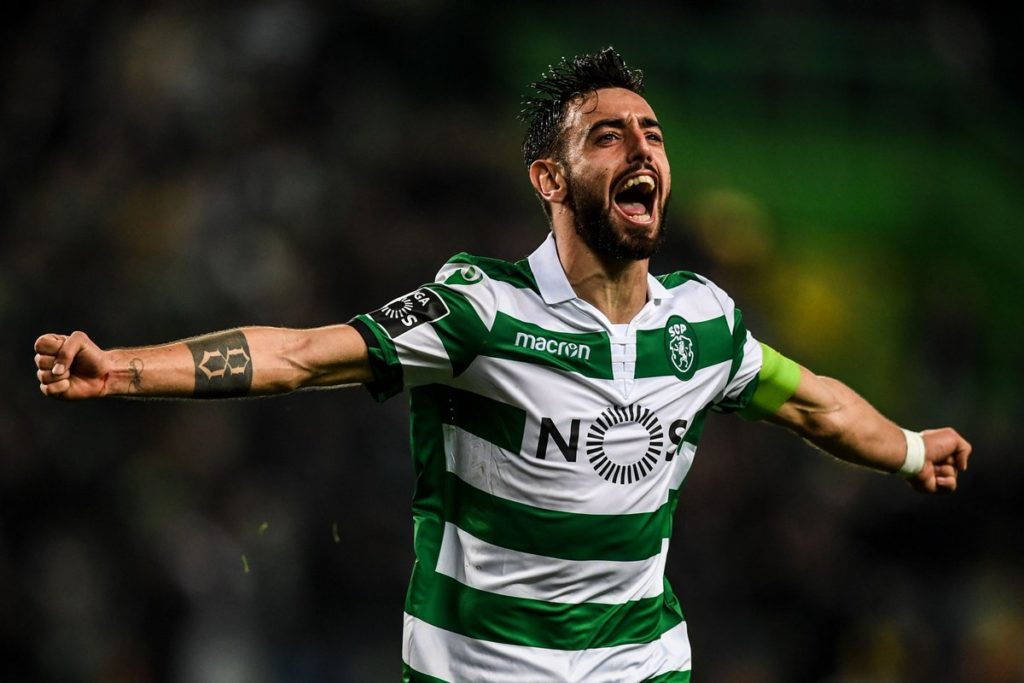 Manchester United have increased their bid to Sporting for Bruno Fernandes twice in the past 24 hours, the second for a deal which could be worth 80m euros.
After weeks of negotiations, Ed Woodward has reached an agreement with Sporting Lisbon's director Hugo Viana which could see the Red devils pay an initial fee of 55m euros plus add-ons.




Sporting would receive a further 10m euros from United if Fernandes reaches some targets and an additional 15m euros if more difficult targets are met. It is understood these clauses include the player winning the Ballon d'Or.
Barcelona have offered a slightly higher fee for Fernandes, however a significant part of that figure would not be paid until the summer window.
It appears – for the first time since the January window opened – that United and Sporting Lisbon are in agreement on the value of Fernandes.




Following reports in Spain, Barcelona are in talks with Sporting and have proposed signing him this summer window until 2025 but will loan him to Valencia until the end of the 2020-21 campaign.