Chelsea duo Thiago Silva and Ben Chilwell became embroiled in a heated argument as their team completely fell apart against Arsenal on Tuesday.
The London club were easily defeated 3-1 by the Gunners, with goals from Martin Odegaard and Gabriel Jesus sealing their win.




It was a poor display from Frank Lampard's side, particularly in the first half as their dreadful campaign shows no sign of improvement.
Both Silva and Chilwell were part of Chelsea's four-man defence which struggled so badly against Mikel Arteta's side. And they clashed after Odegaard scored his second just past the half-hour mark, to put Arsenal in control.
As the Gunners celebrated Odegaard's goal, Chilwell and Silva could be seen gesturing to each other in what appeared to be a row about who was culpable. Silva made gestures with his hands before Enzo Fernandez pulled the Brazilian away.
Chilwell was seen pointing at the midfield, with Chelsea having been ripped apart by the Gunners. Leandro Trossard had skipped past two players before playing the ball to Granit Xhaka on the left.

The Swiss star then crossed the ball along the ground to Odegaard, who had been unmarked around the penalty spot. The Gunners captain swept the ball across Kepa to double his side's lead.
Silva was the closest defender to Odegaard, though it was Raheem Sterling who appeared to be the culprit for leaving him free in the box. Chilwell was Chelsea's deepest defender as the ball went in and stretched his arms in frustration.

Sky Sports commentator Jamie Carragher was left stunned by Chelsea's failures at the back to allow Arsenal to pull away.
"An absolute carbon copy from the goal earlier. The Chelsea players – he's not happy, Thiago, that they've not been able to get hold of Xhaka right throughout this game. Odegaard's got the two goals but every time Xhaka gets the ball he's in oceans of space," he said.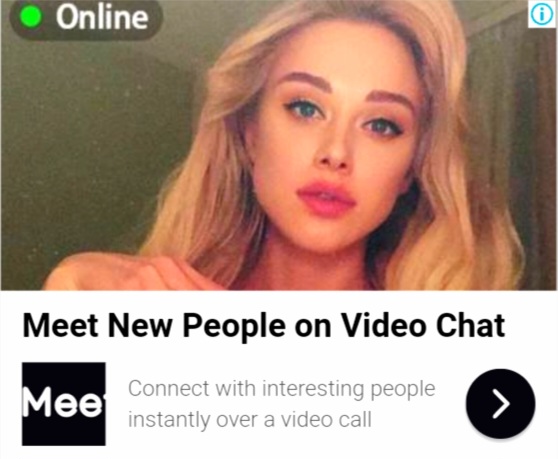 "Again, they're not quite sure who's picking him up and you see the position of Odegaard. Just watch Raheem Sterling, he thinks he's got him, looks over his left shoulder twice and then he's gone.
"When that man gets space in that box, you've got a problem, but he's picked out by Xhaka. That's not a hopeful ball into the box but again, what does Odegaard do? Just puts that side-foot, uses the pace of the ball and just guides it into the opposite corner that he did before."