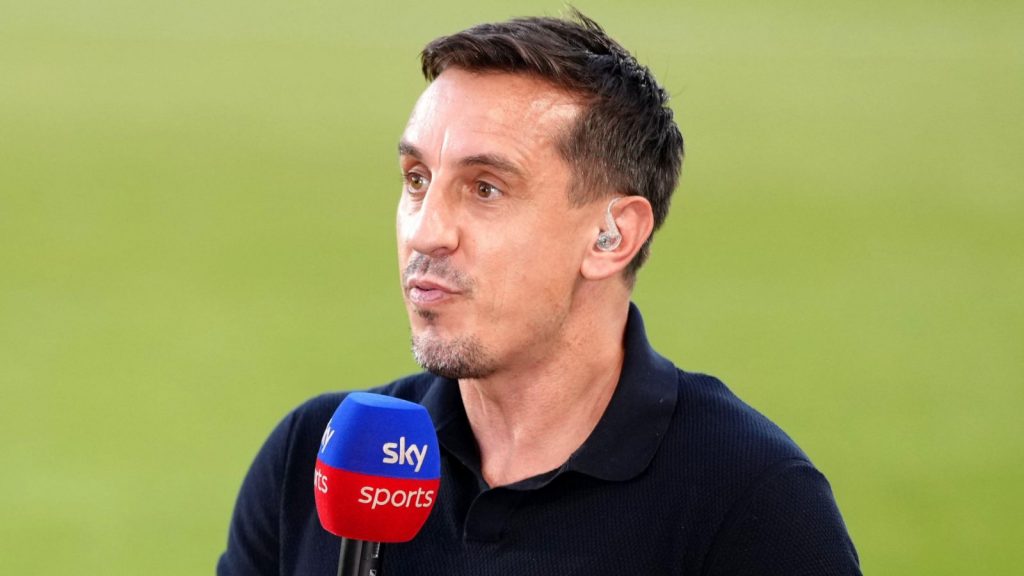 Gary Neville has told Bruno Fernandes to "take on board" the advice of Jadon Sancho, after a clip of the Manchester United star telling his captain to "stop moaning" against Aston Villa went viral.
Fernandes scored the winning goal after 39 minutes at Old Trafford, to all but secure Champions League qualification for next campaign.




The Red Devils are now seven points clear of their closest challengers for a top four spot, and have an outstanding game against Liverpool in fifth.
But Fernandes showed his frustration as a move broke down before his goal, with his exasperation directed at Sancho.
The England international, as seen in the social media clip, then twice shouted back at Fernandes to "stop moaning".
And Neville, who has previously complained about Fernandes' behaviour – calling him a "disgrace" for his antics in the 7-0 defeat to Liverpool, hope the Portuguse star heeds the advice of his teammate.

On The Gary Neville Podcast, he said: "It sums Bruno Fernandes up. "He's Manchester United's most effective player, he's Manchester United's best player. But I think every Manchester United fan and probably every Manchester United player is thinking: just stop moaning!
"I moan a lot, but I didn't do it on the pitch at my own players! So that's probably the perfect summary of Bruno Fernandes today.

"He's a match-winner, when Manchester United don't have him in the team they drop levels like you wouldn't believe – and we've seen that recently against Sevilla.
"It's an important win that for Manchester United today. Bruno Fernandes is a star. His assists and goals record is incredible from the position that he plays.
"He always wants the ball, he's got the courage to take the ball, he always fights for everything in a game.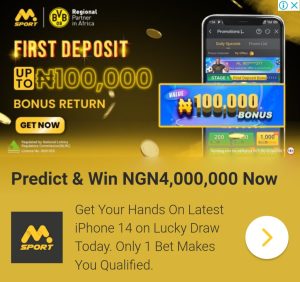 "But maybe one of his team-mates or two do need to tell him to stop moaning now and then, and that probably to be fair is something he will take on board."