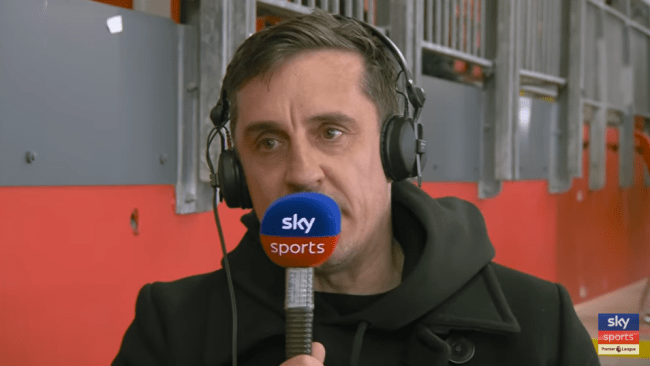 Gary Neville has named four Liverpool players who have 'got to do better' after Tottenham drew back to 3-3 before Diogo Jota capitalised on a late error.
The Reds looked out of sight despite scoring three goals within 15 minutes before defensive errors allowed Tottenham to almost steal a point.




A week after being torn apart 6-1 at Newcastle, troubled Spurs faced another drumming as Curtis Jones and Luis Diaz scored for Liverpool in five minutes before Mo Salah's 15th minute penalty looked to have put Liverpool out of sight.
But, as the first half went on, Spurs found weaknesses in the Liverpool team and had several opportunities before Harry Kane pulled a goal back.
Son Heung-Min set-up a breathtaking finish with a second Spurs goal and Richarlison completed a dramatic fightback in the 93rd minute.
Liverpool's blushes were saved only a minute later when Jota went up the other end to score an equaliser, but Neville sill revealed weaknesses in the Klopp's side.

"The back four has been outstanding for a number of years, but it lets you have far too much encouragement nowadays," he told Sky Sports.
"All of them are struggling, individually. A lot of the mistakes we see are down to individual errors and not dealing with their duels."

And speaking on the Gary Neville Podcast, he highlighted a tactical weakness which saw wing-backs Trent Alexander-Arnold and Andrew Robertson pressing forward and leaving Konate and Virgil van Dijk exposed.
He said: "Konate on that right hand side had a nightmare today from 40 minutes in."
The pundit added: "You have to connect the two. They can't keep papering over he cracks, they've got to deal with it properly. Every chance that Tottenham had felt like it came down that right hand side.
"I love Trent on the ball, I love when he gets on the ball centrally and on the right hand side. But you can't expect, unless they were going into a back three and Robertson was tucking around and allowing Konate to go onto that side. But they're not going into a back three, Robertson is flying forward as well.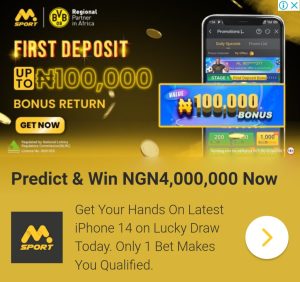 "You are expecting Konate to play right-back and right centre back and that's too big on an ask. It can be done, but if you're not quite right or having the right season and you're conceding goals then it just doesn't work like that.
He added: "You've got to be at the very top of your game to get away with it and Liverpool just aren't at that at this moment in time.
"They've (defenders) got to do better than that and I hold them completely responsible today. They were all over the place at the back and allowed Tottenham back into the game.
"Tottenham were lucky today that they weren't playing against a confident Liverpool defence and a confident Liverpool team or they would have been pulled apart here by six, seven or eight goals."