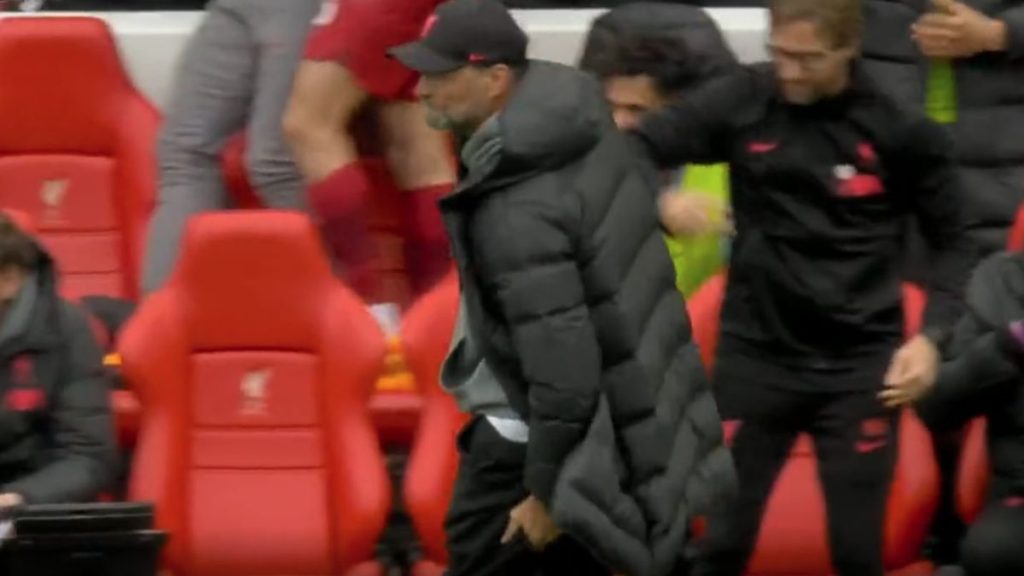 Liverpool boss Jurgen Klopp appeared to pull his hamstring in chaotic scenes after Diogo Jota's late winner in Sunday's 4-3 triumph over Spurs.
The Reds raced into a 3-0 lead against their visitors at Anfield with Curtis Jones and Luis Diaz scoring after just 5 minutes.




Mohamed Salah added a third from the penalty spot in the 15th minute to leave Tottenham with a mountain to climb. But the London side, led by interim head coach Ryan Mason, hit back before half-time break through Harry Kane.
And late second-half goals from Son Heung-min and Richarlison appeared to have clinched a point for Spurs before Jota popped up in the 94th minute.
Jota's late goal sent Anfield wild – and Klopp reacted by sprinting down the touchline to berate the fourth official.
But, it soon became clear that he had injured himself by doing so, as he limped back to his dugout holding his hamstring.

Klopp was booked by referee Paul Tierney for his antics. But Gary Neville, who was commentating on the match for Sky Sports, claimed that the German coach should have seen red for his touchline behaviour.
The Manchester United legend said of the goal: "That is the most Tottenham thing that you will ever see. Lucas Moura should just clear it up the pitch, he plays the most aimless pass back inside.

"I'm not sure whether it's to the goalkeeper or to Romero – but he gets in that channel, Jota, and he fires it into that far corner.
"Fraser Forster comes out, maybe a little bit too far, but Jurgen Klopp – a reprieve for Liverpool – but oh he'll get in a bit of trouble for that towards the fourth official, and he's pulled his hamstring!
Neville then reacted to Klopp's antics, adding: "Jurgen Klopp should have been sent off for what he did to the fourth official but, like we say, he won't care. He lives on the edge."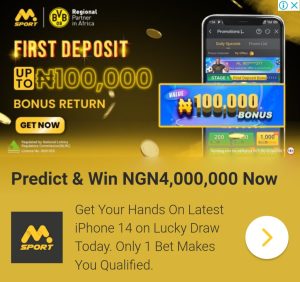 Speaking after the game, Klopp said of his injury: "I'm not sure it's a hamstring. It could be an adductor as well. It's painful."
He also took aim at Tierney, telling Sky Sports: "How they can give a foul on Mohamed Salah [before Spurs' third goal]. We have our history with [Paul] Tierney, I really don't know what he has against us, he has said there is no problems but that cannot be true.
"How he looks at me, I don't understand it. In England nobody has to clarify these situations, it's really tricky and hard to understand. My celebration was unnecessary, which is fair but what he said to me when he gave me the yellow card is not ok."